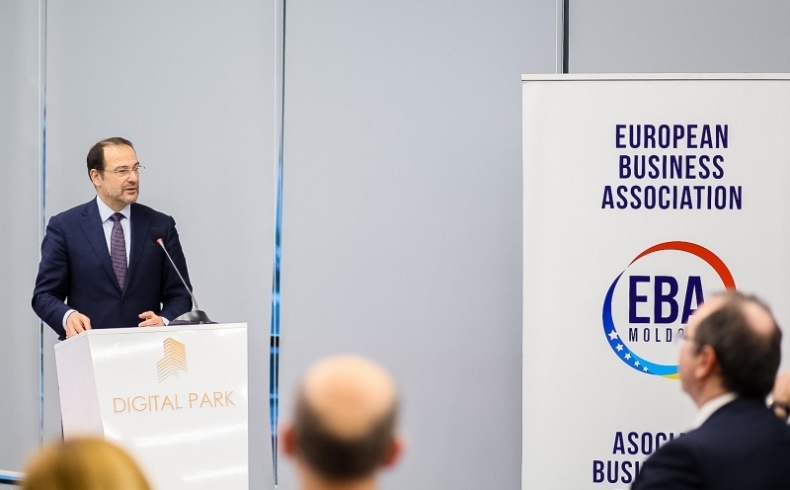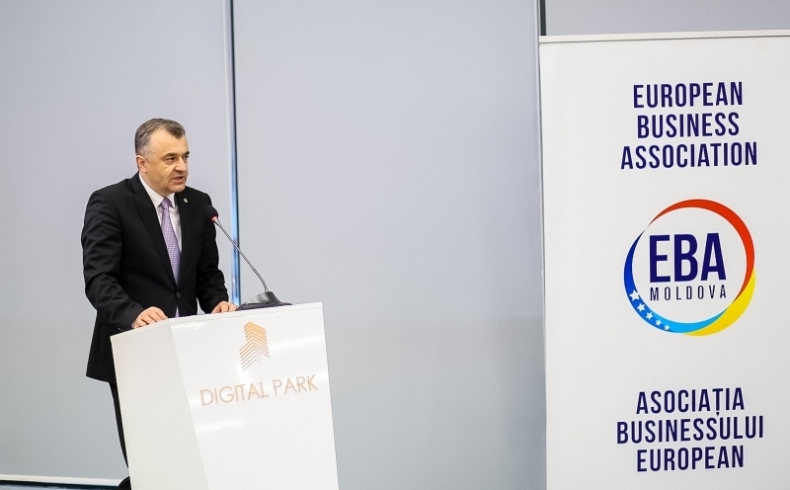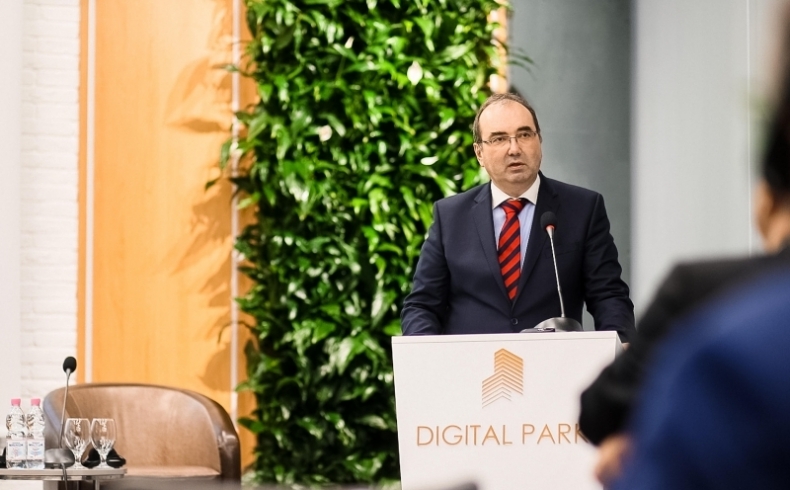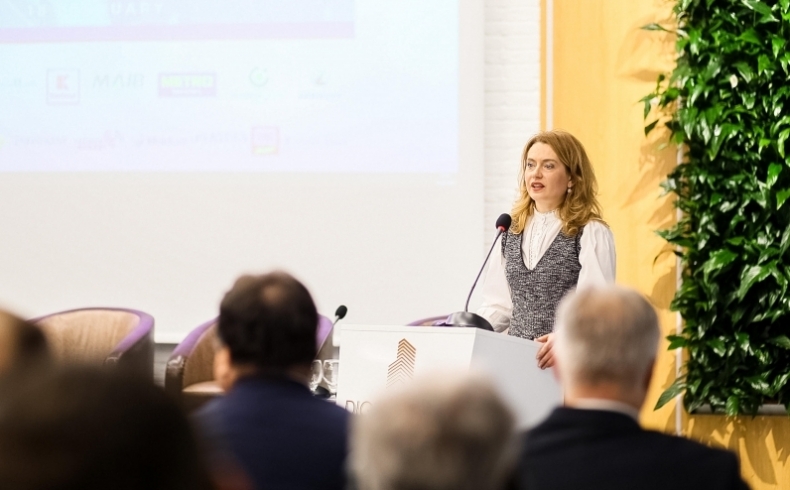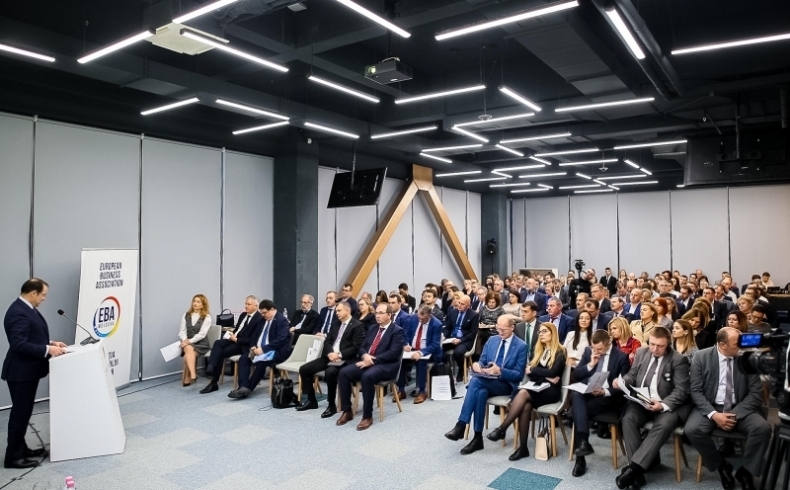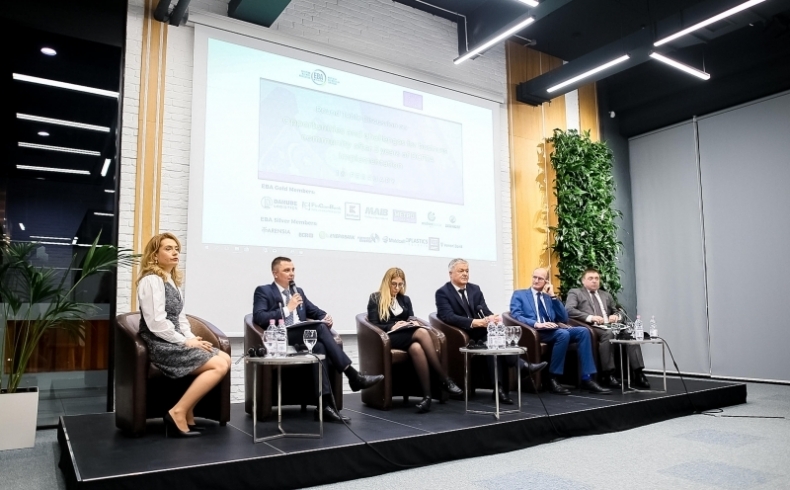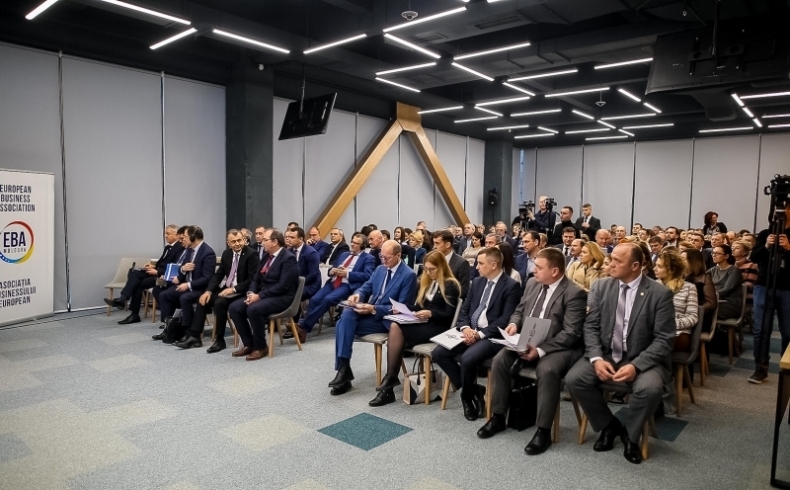 On 18th of February, took place the round table discussions on opportunities and challenges for business community after 5 years of DCFTA implementation
The aim of the event was to present the main opportunities for the private sector, offered by DCFTA, as well as challenges affecting the business environment in Moldova.
The event was opened by Mr. Laszlo Diosi, President of European Business Association, CEO of Mobias Banca OTP Group, Mr. Ion Chicu, Prime-minister of RM and Mr. Luc Pierre Devigne, Deputy Managing Director for Europe and Central Asia, European External Action Service.
The very constructive and open pannel discussions offered the opportunity to the business community to address issues related to practical DCFTA implementation in such areas as: food safety, renewable energy, waste management, trade in goods etc.