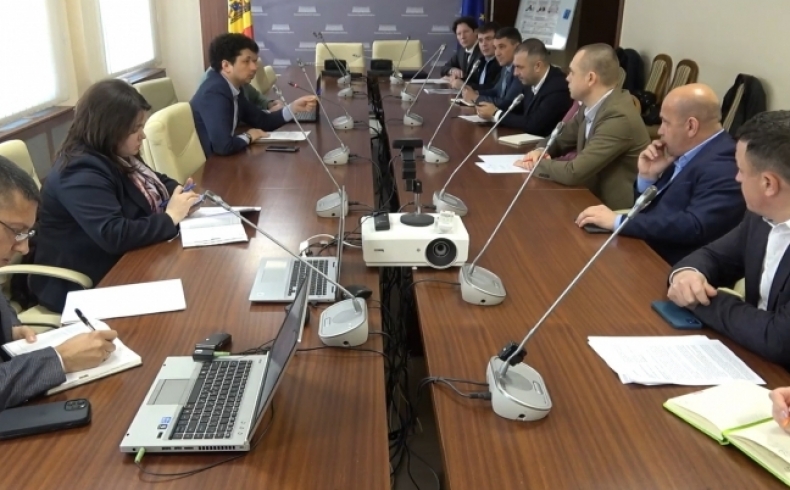 In the light of the implementation process of the provisions of Customs Code no. 95/2021, on April 25, 2023 took place the meeting of the Economy, Budget and Finance Parliamentary Committee.
During the meeting, the draft Law for the amendment of some normative acts (regarding the Free Economic Zones) registered in the Parliament with no. 88 of 04/05/2023.
The given project provides for changes to the status of goods produced in the territory of free economic zones and is developed in order to align the regulatory framework with the provisions of the new Customs Code, which is to enter into force on January 1, 2024.
EBA was represented by Sandra Dolghii, Fiscal Policy Manager.
The session recording can be viewed here:
https://bit.ly/3n8jib9