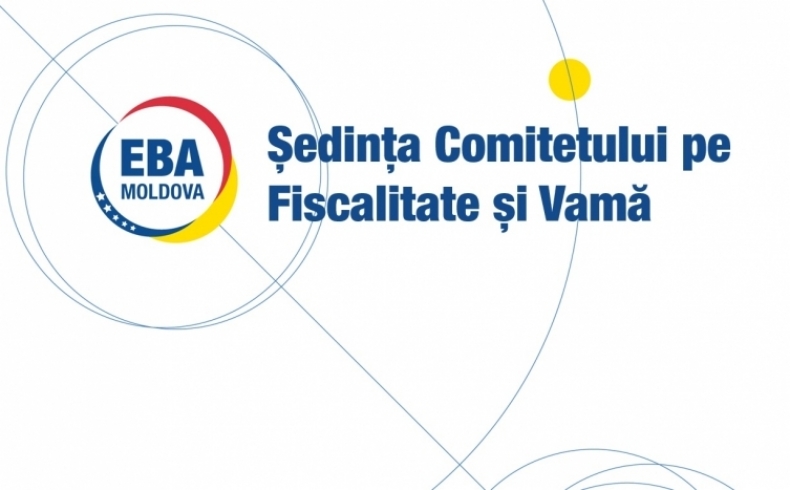 On March 14, EBA organized the meeting of the Tax and Customs Committee.
The meeting was dedicated to consulting the draft of the new Customs Code with EBA Members in order to consolidate and present the proposals to the Customs Service of the Republic of Moldova.
This activity was organized with the financial support of European Union and co-financed by Sweden through East Europe Foundation within the Project "Local civil society contributes to inclusive and sustainable economic development in Moldova".