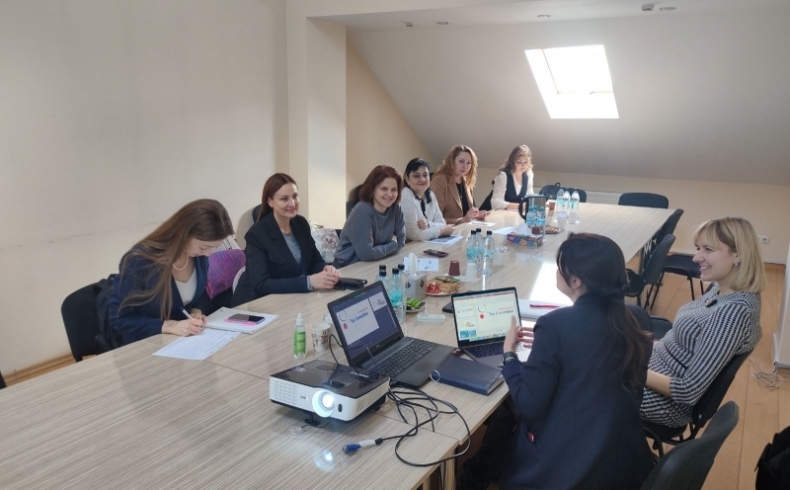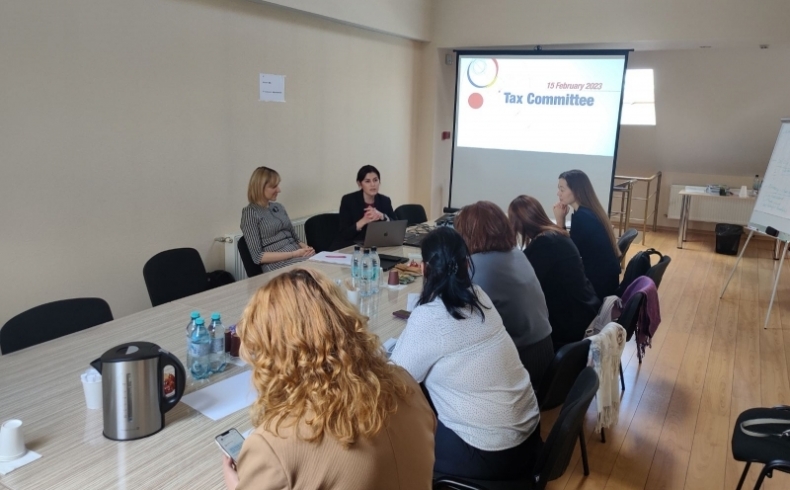 On February 15, EBA organized the meeting of the Committee on Tax and Customs.
The purpose of the meeting was to develop the EBA Agenda for the Committee on fiscal and customs topics that address the needs of the EBA Members in the fiscal field.
The EBA Tax and Customs Committee is chaired by Anastasia Derevyankina, Lead of Tax&Legal practice, PwC Moldova.
The coordinator of the session was Sandra Dolghii, EBA Tax Policy Manager.