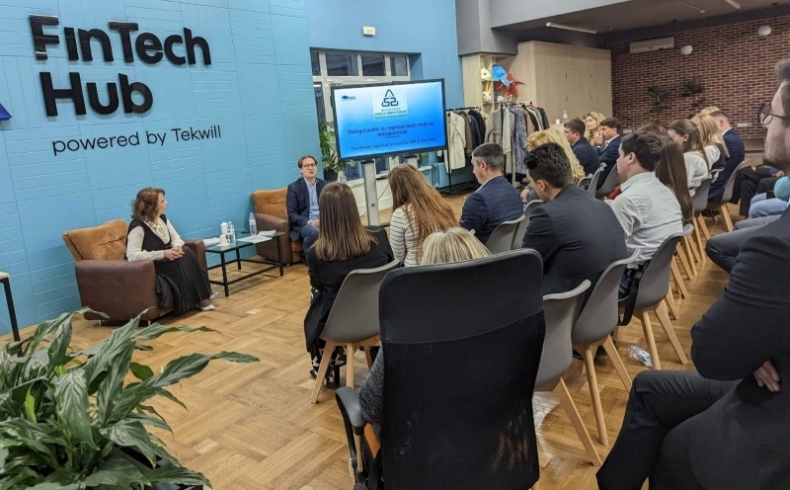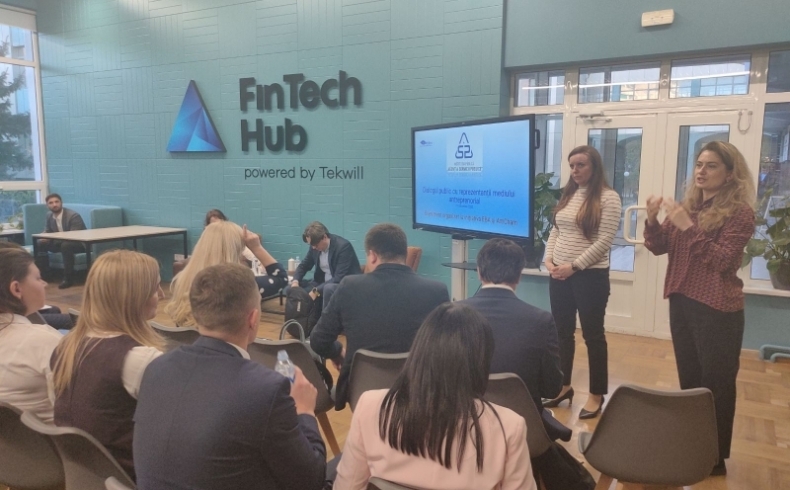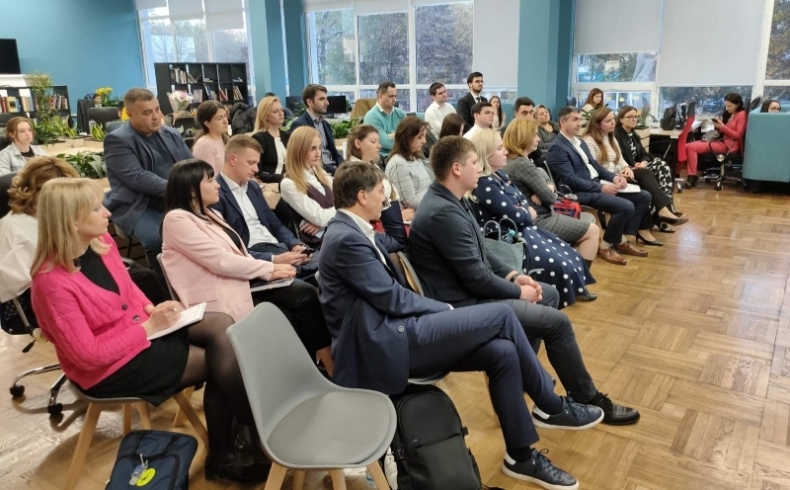 On October 31, EBA Moldova in partnership with AmCham Moldova organized a meeting with the representatives of the Public Services Agency, with the topic - "Digital Public Services".
In the light of digitization, ASP presented the list of achievements of various documents and processes, of interest to the private sector.
The participants at the meeting agreed on the creation of an Advisory Council within ASP, in which the possibility of optimizing and digitizing several permissive documents in various fields will be discussed, in order to jointly find solutions to the problems faced by the Business environment.