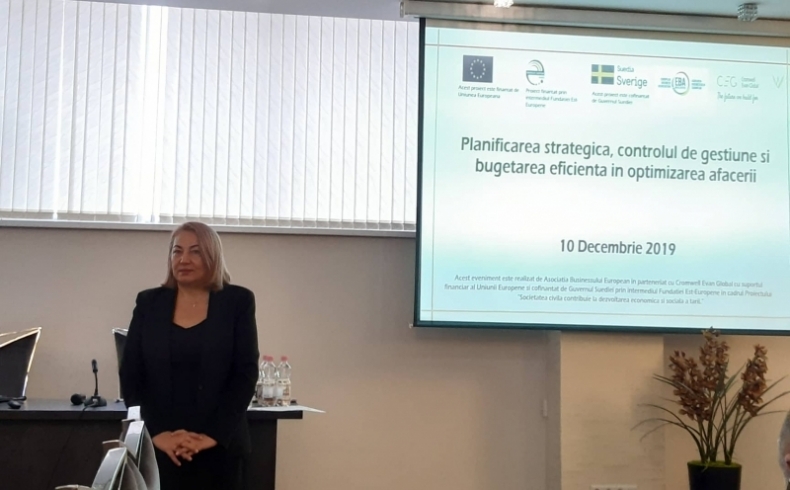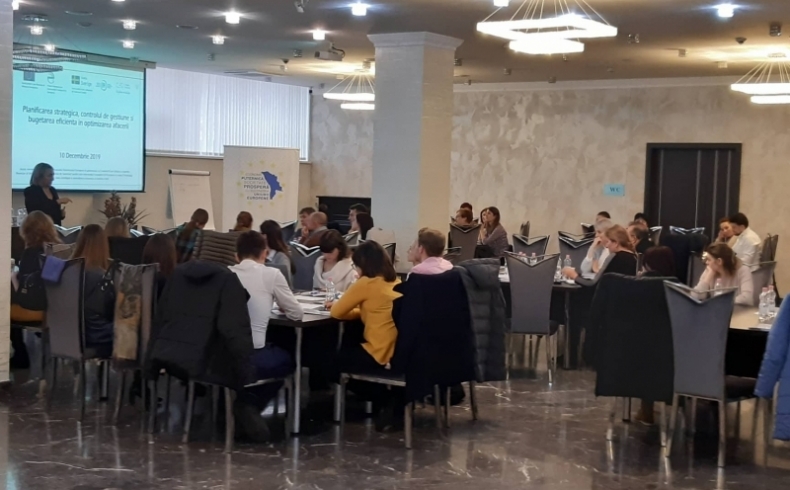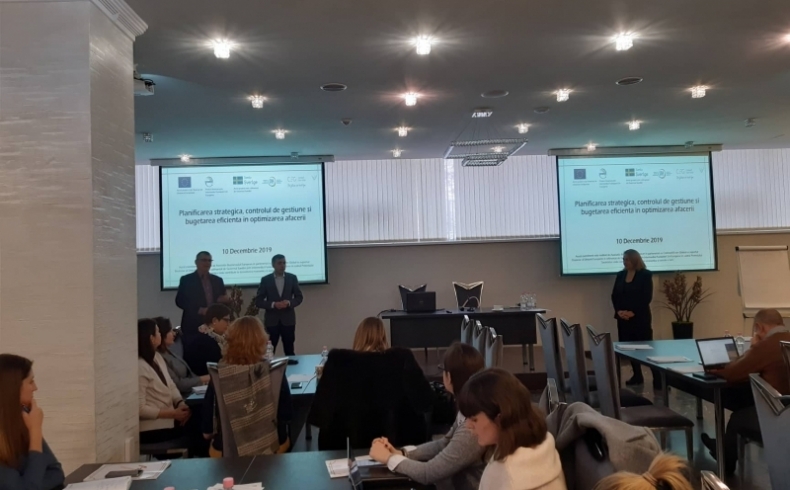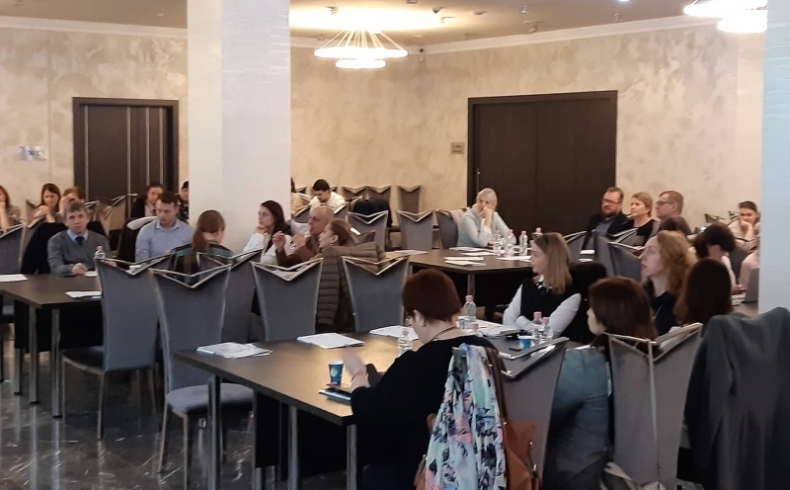 On 10th of December took place the workshop on "Strategic planning, management control and efficient budgeting in Business Optimization
Speaker: Iuliana Andronachi, Cromwell Evan Global collaborator."
The workshop was organized by Cromwell Evan Global, in parnership with European Business Association Moldova and Asociația Investitorilor din România în Republica Moldova.
Goal of workshop: Learning on how commercial and business decisions are affecting the performance of the company and to study tactics of help in making fundamental decisions.
Key benefits of the workshop were to present the best budgeting practices, intelligent cost management, working capital management, tax optimization, corporate governance and compliance.
The workshop was also possible thanks to the financial support of European Union and co-financing by Sweden through East Europe Foundation within the Project "Local civil society contributes to economic and social development in Moldova".