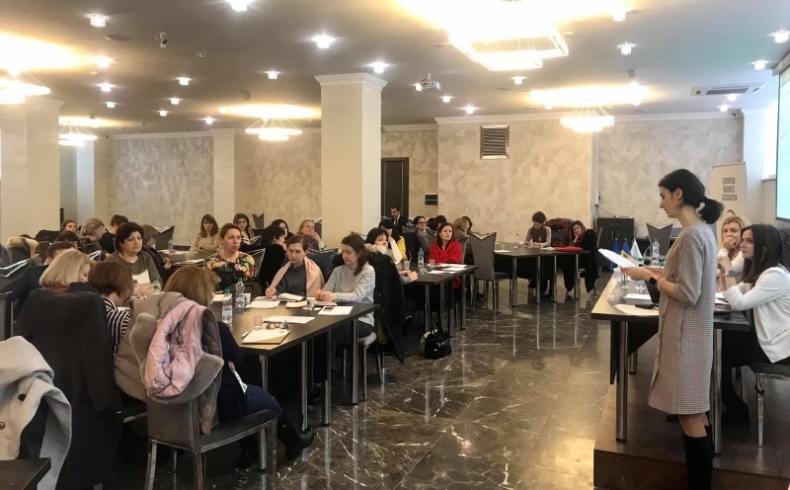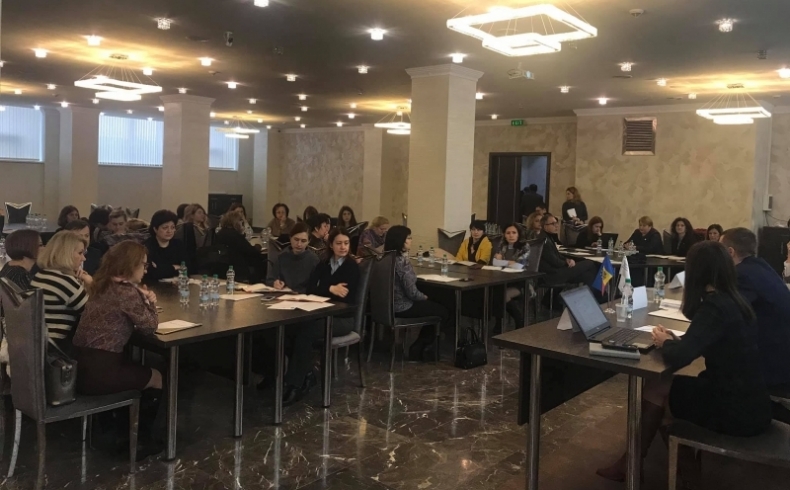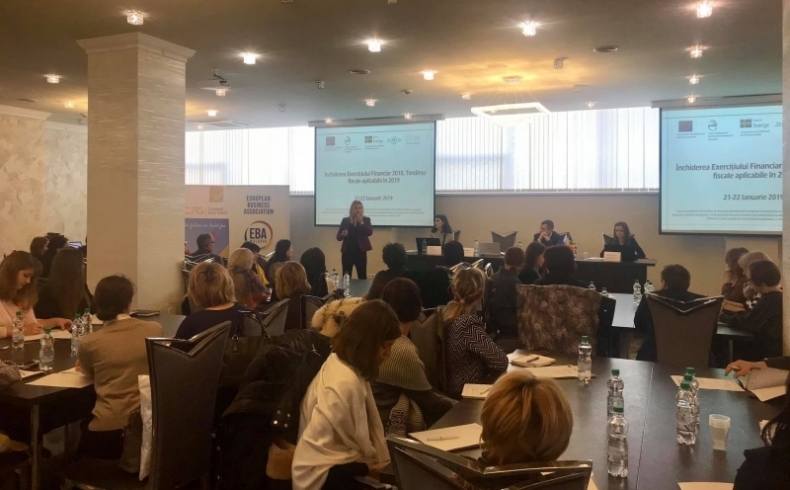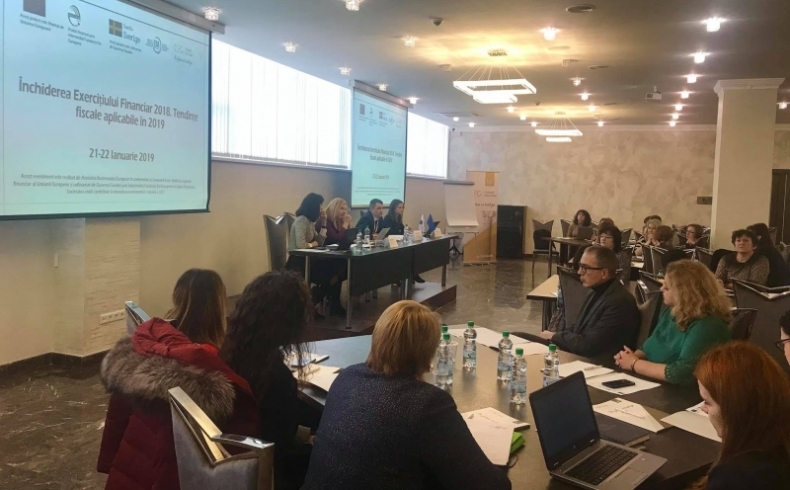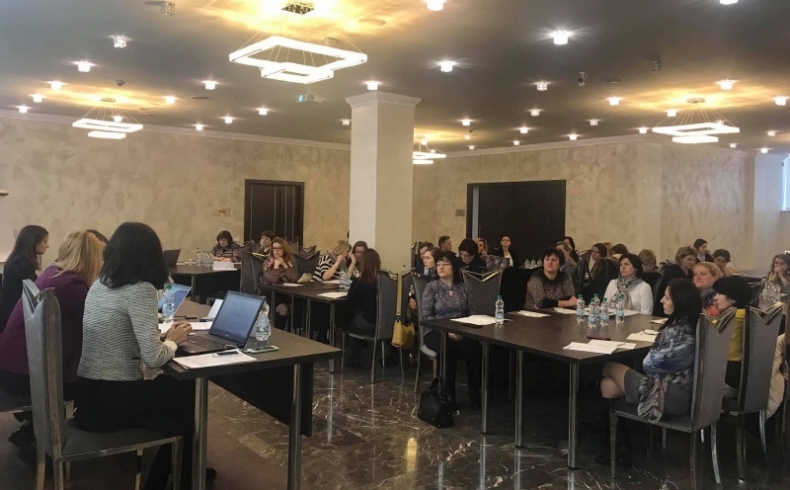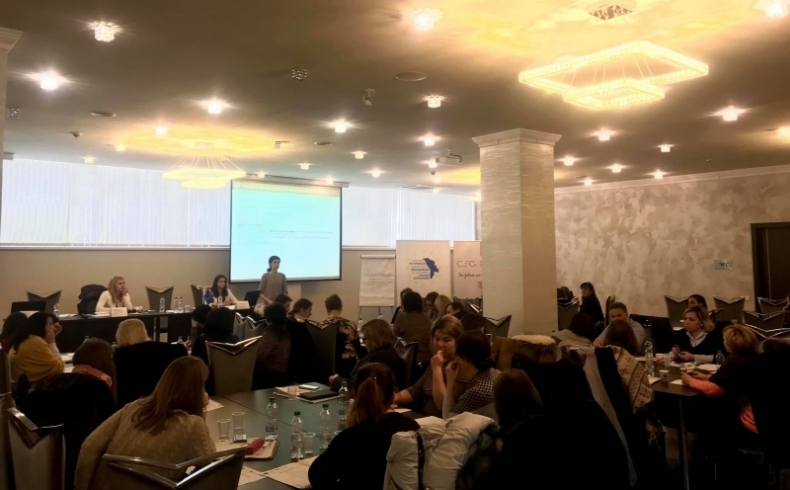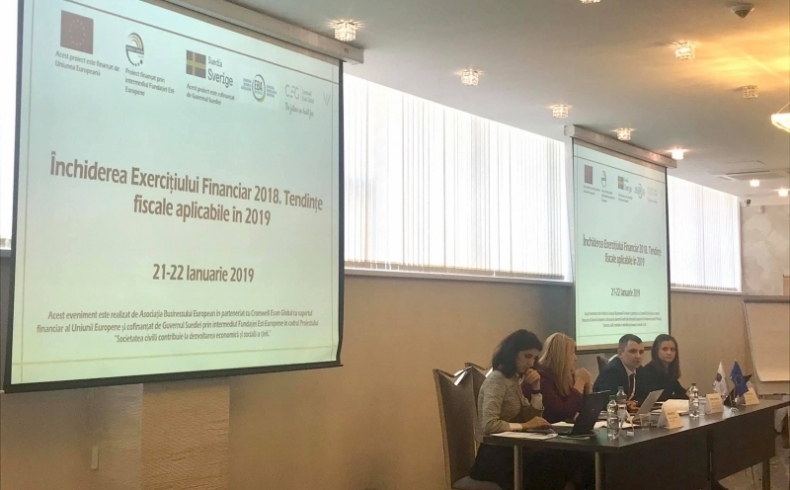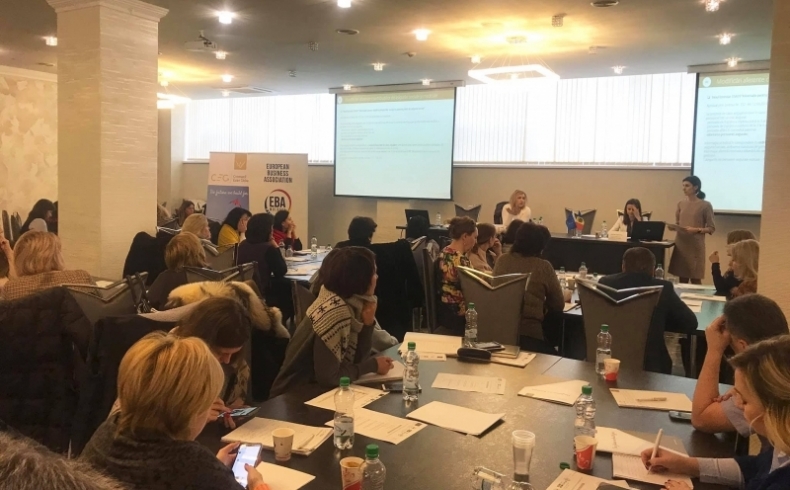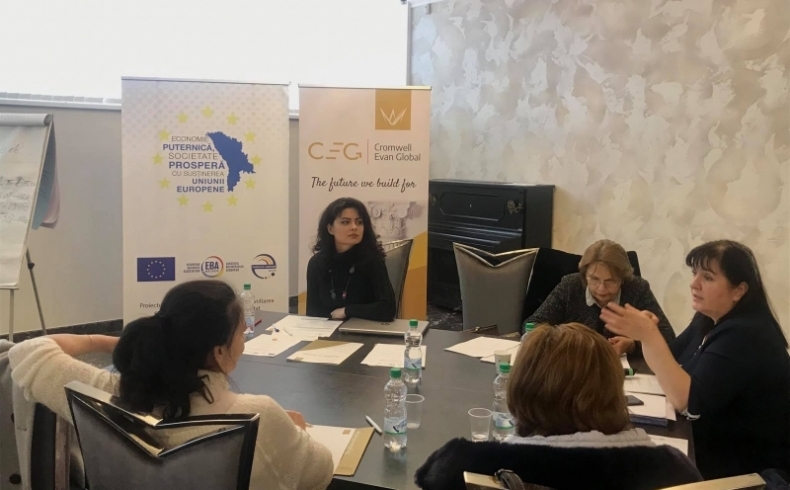 Taking into account the ongoing process of closing the 2018 fiscal year, as well as changes in the Fiscal Policy and its applicability in practical terms, EBA Moldova, in collaboration with Cromwell Evan Global, organized a technical workshop with the topic "Tax issues and perspectives in closing of 2018 fiscal year" for its members.

In the period from 21-22 January 2019, the workshop gathered the accountants and financial directors from EBA member companies, representatives from Ministry of Finance and State Fiscal Service and also representatives from Business Hubs. On the 1st day of workshop Oana Motoi,  Cromwell Evan Global, Senior Partner delivered a presentation about the applicapability of the accounting law and financial reporting 287/2017, modification at the SNC. Presentation of financial statements - applicable from 2019."
The 2nd day of the seminar was focused on such topics as "Changes in local taxes for 2018" delivered by Veronica Covalschi, Cromwell Evan Global, Tax Manager and "Value added tax and excise tax - modifications for 2018 and practical aspects" delivered by Irena Ratcov, Cromwell Evan Global, Senior Tax Manager.
Disclaimer: 
The seminar is organized by the EBA Moldova in partnership with Cromwell Evan Global.
This event is realized with the financial support of the European Union and co-financed by the Swedish Government through the East European Foundation within the project "Civil Society contributes to the economic and social development of the country".