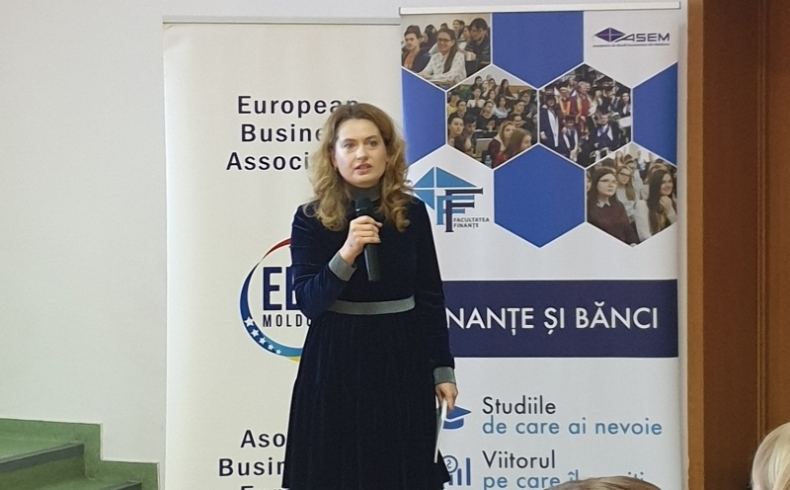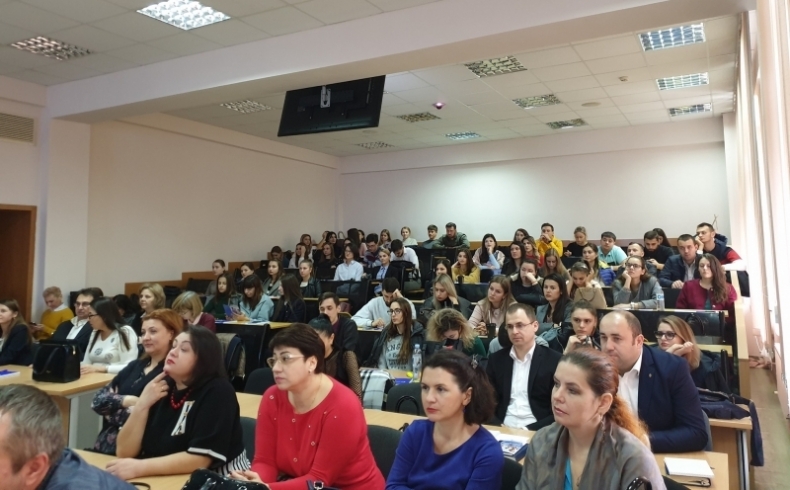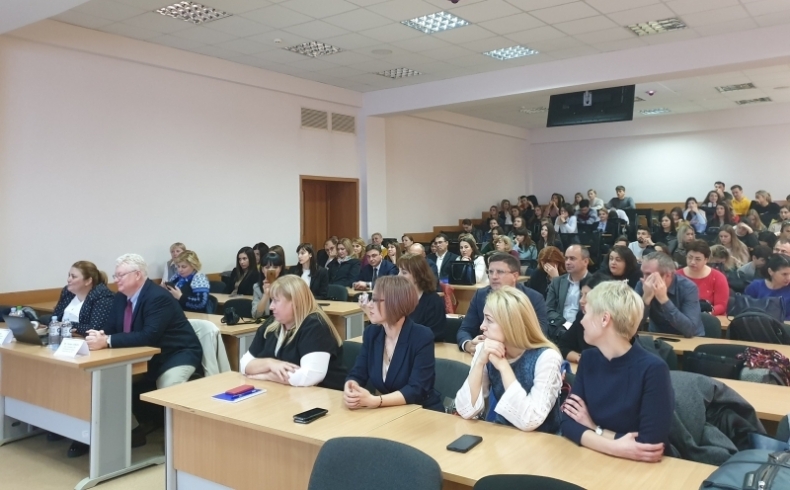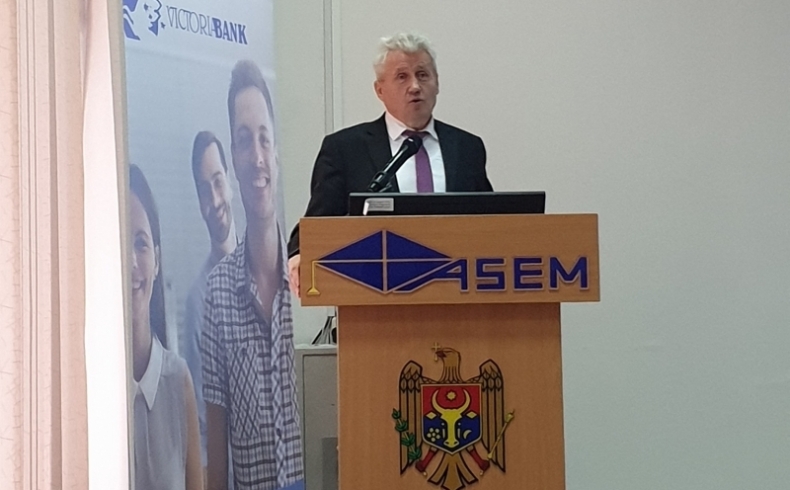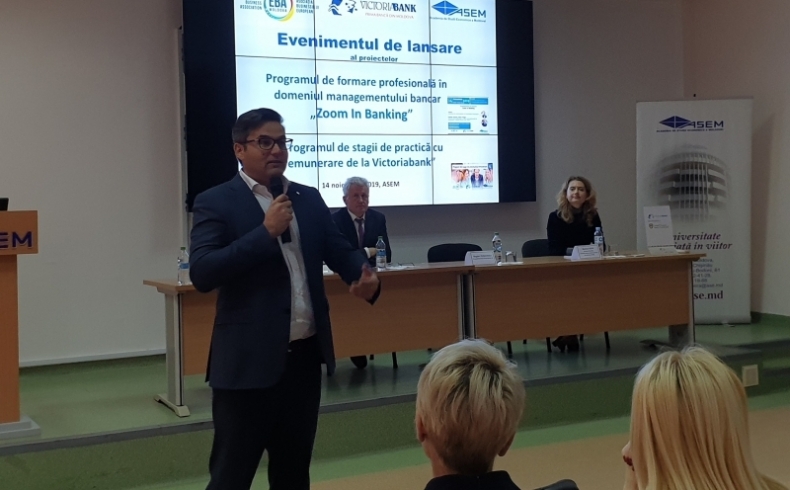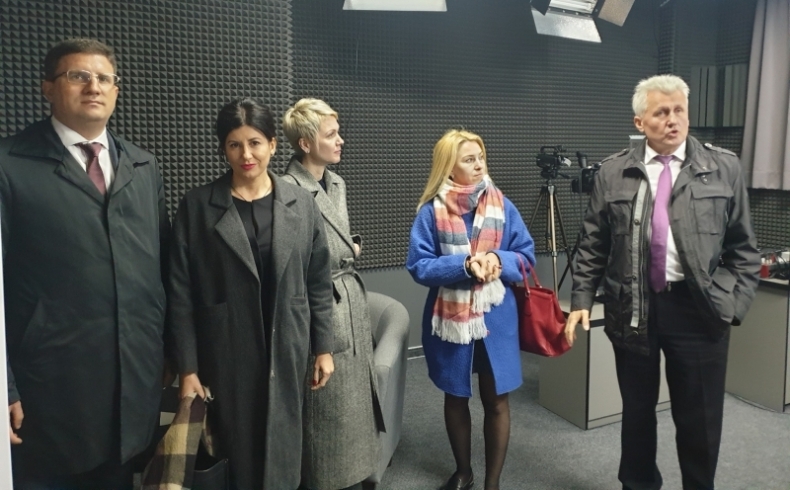 EBA in partnership with Victoriabank and ASEM - Academia de Studii Economice din Moldova are launching a new Practical Training & Internship Program ZOOM IN BANKING.
Considering the biggest challenge the business are facing in Moldova related to the need for more skilled and qualified labour force and expertise, EBA came out with a project idea to adress the issue in a practical manner.
The official launching of the program is followed up by a first course offered by Vernon David Law Firm, namely Diana Elena Neagu, international expert in the area of banking & finance and Charles Vernon, international expert in compliance, banking.
Special gratitude goes to Bogdan Plesuvescu, Angela Belobrov, Belostecinic Grigore Valentina Sohotchi, Liuba Pentelei, Diana Elena Neagu and Charles Vernon