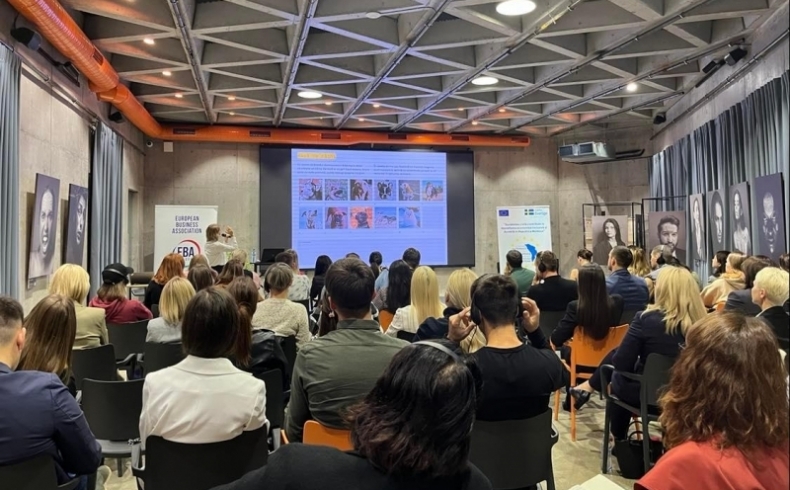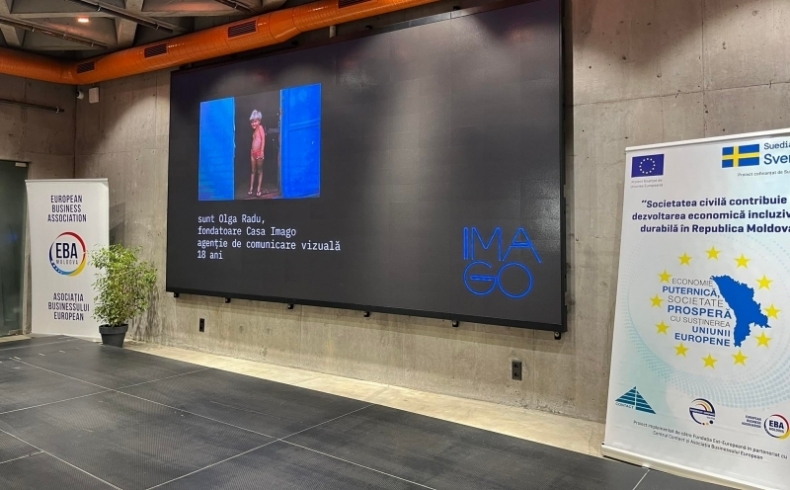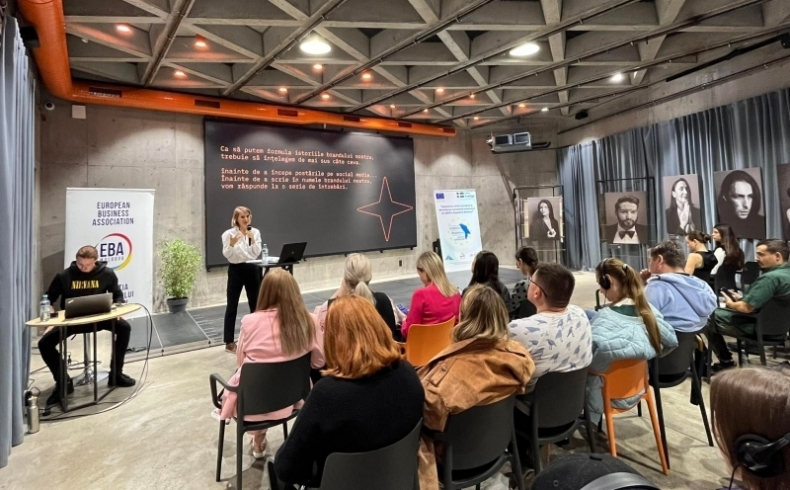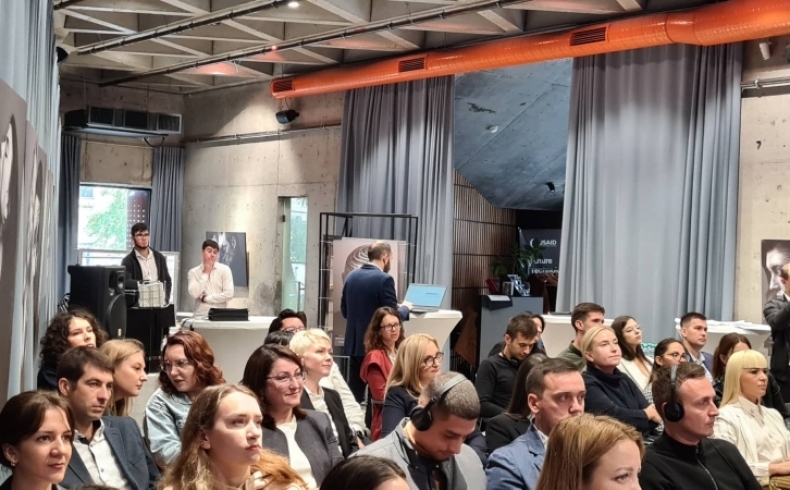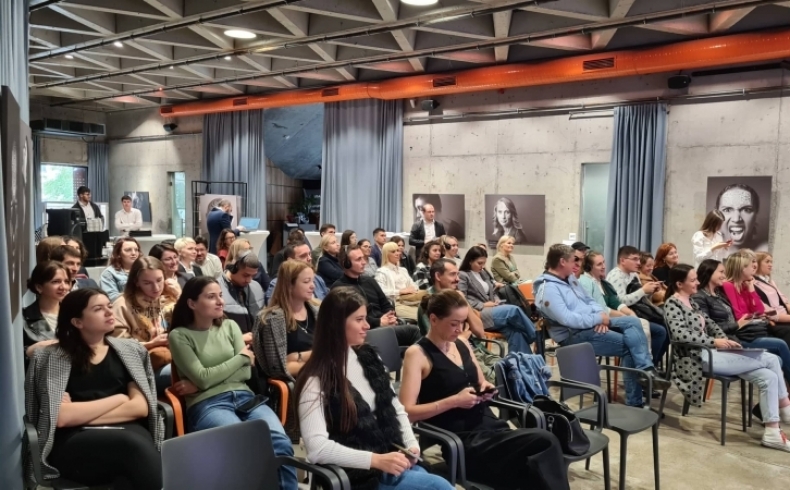 On 20th of September, EBA rocked with 
Olga Radu
, Founder & Creative Director, 
Casa imago
 for upskilling the businesses in the area of story telling and brand development. The question that was debated today, was "What your brand communicates on social media".
Dynamic, innovative and very much business oriented.
More than 60 EBA Member companies, regional SMEs and Business Hubs participated at the training.
This event was organized with the financial support of European Union and co-financed by Sweden through East Europe Foundation within the Project "Local civil society contributes to inclusive and sustainable economic development in Moldova".