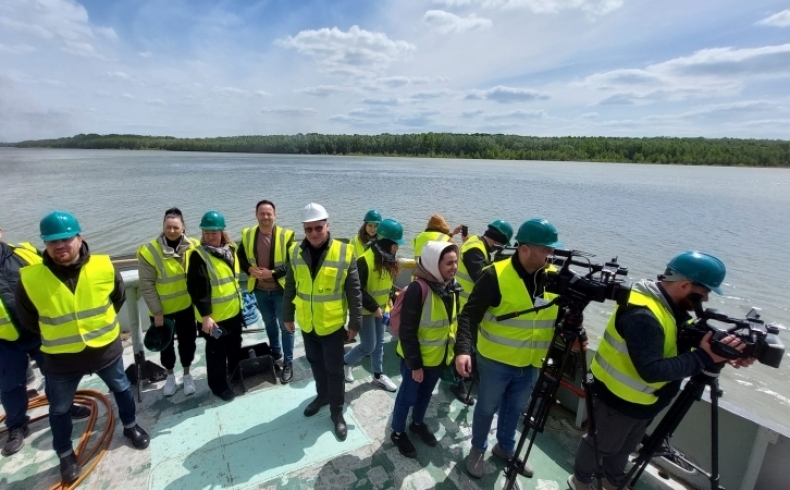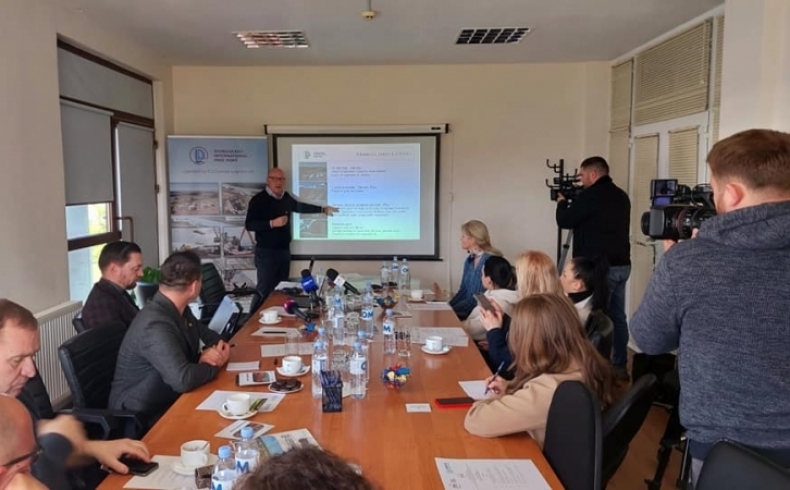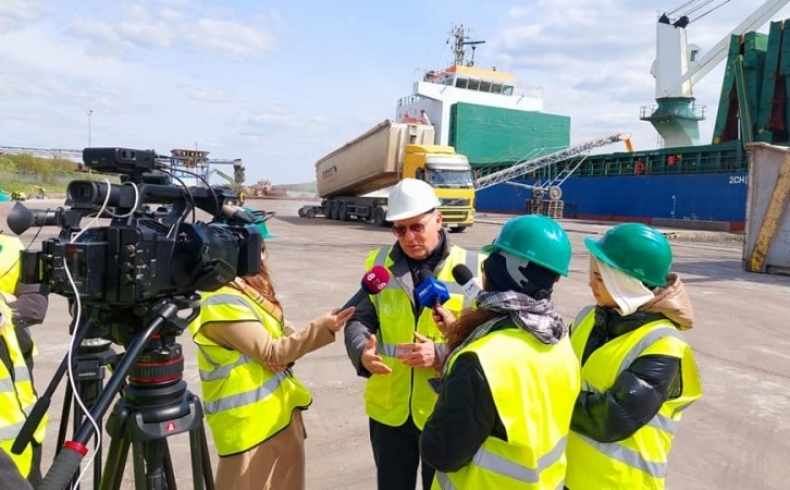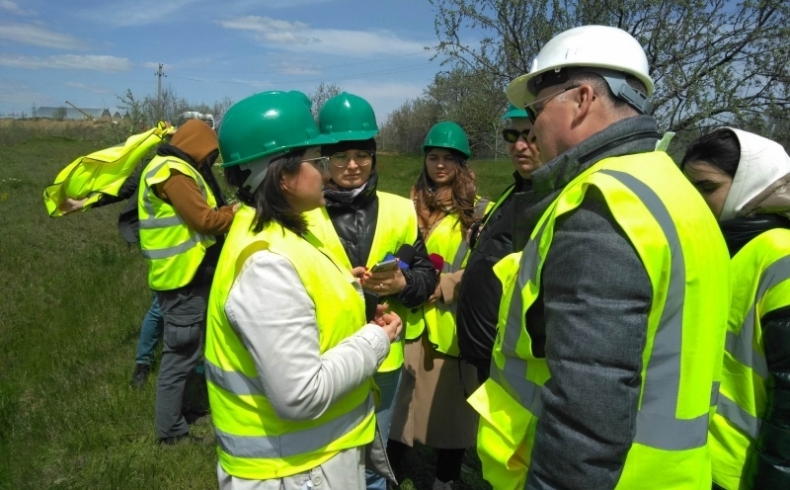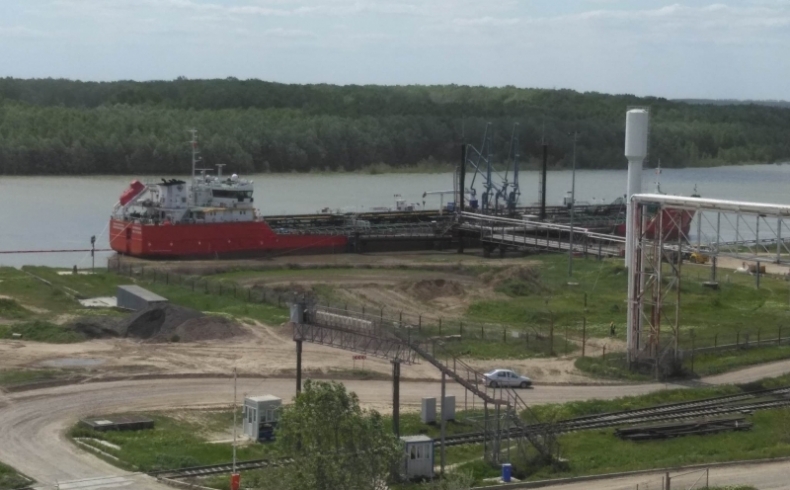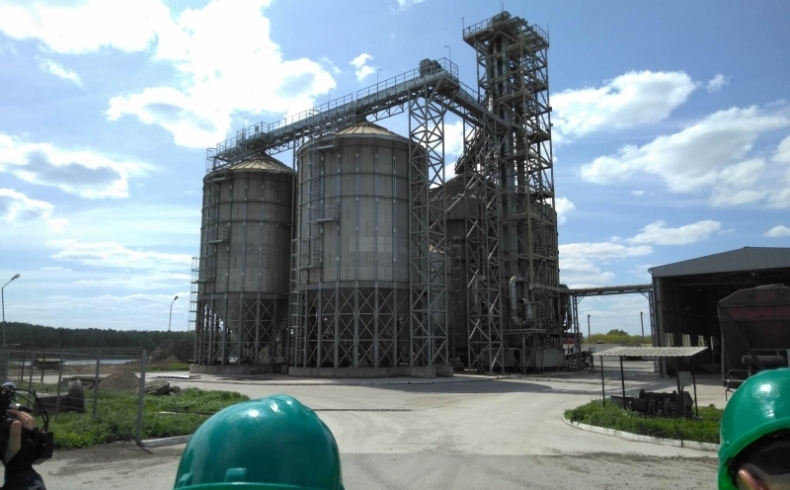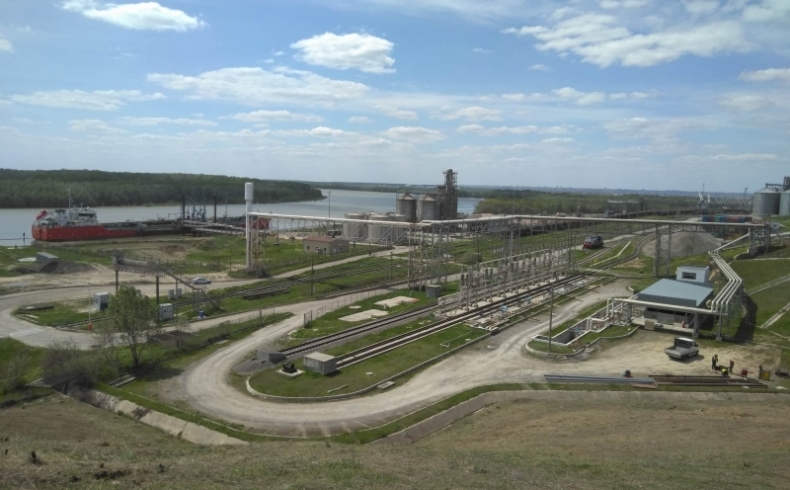 On April 28, EBA organized a documentation visit within the Giurgiulesti Free International Port.
The visit started with a General Presentation of the Giurgiulești International Free Port, offered by Mr. Mathias von Tucher, General Director of ICS Danube Logistics SRL, after which it was followed by a panoramic tour on the Danube.
The visit was completed with a presentation on the financial-fiscal aspects of the activity of the Giurgiulești Free International Port, offered by Mrs. Inessa Colev, Financial Director, Danube Logistics.
The Economic Journalism Academy is a program carried on by European Business Association Moldova with the support of its members and aims to improve the quality of economic journalism in the Republic of Moldova, offering journalists access to sources of information and in-depth approaches to economic topics.