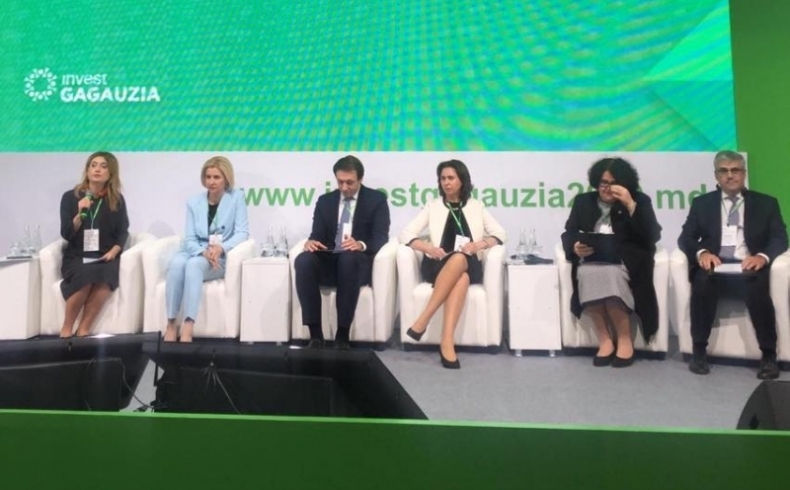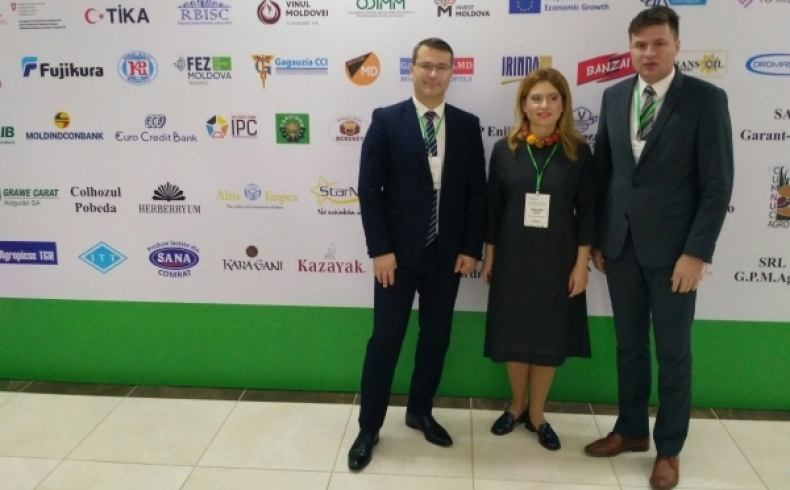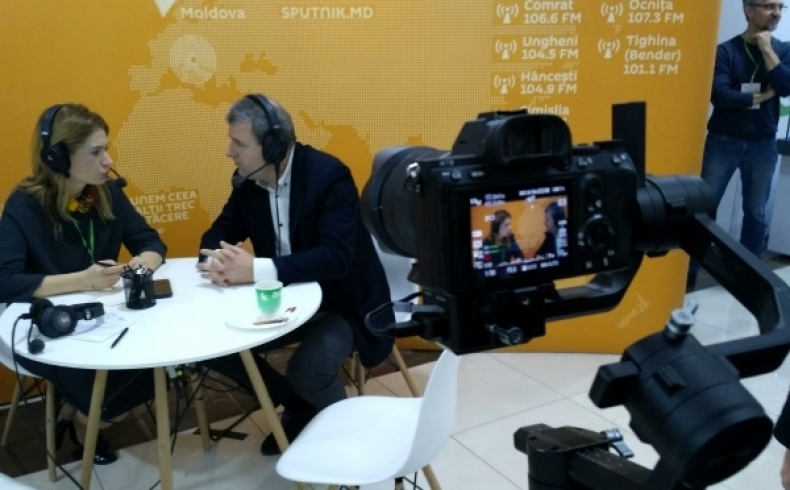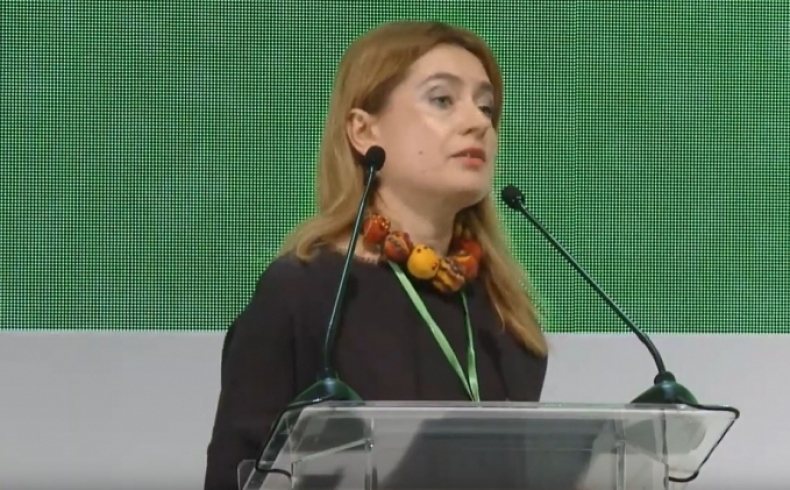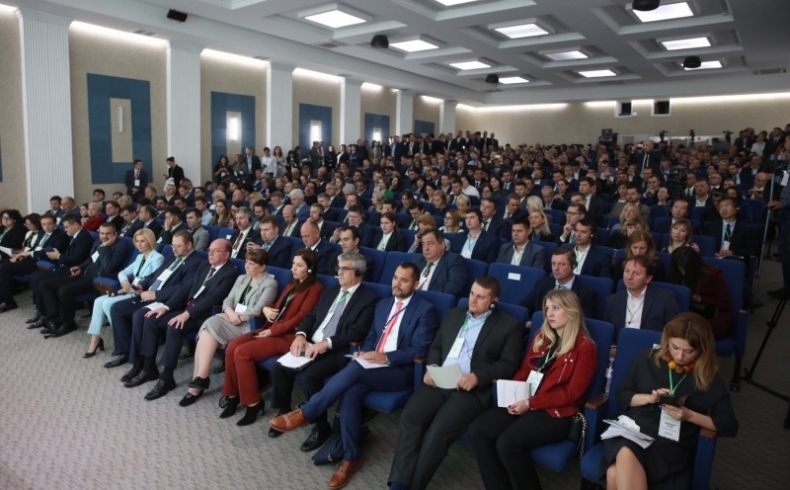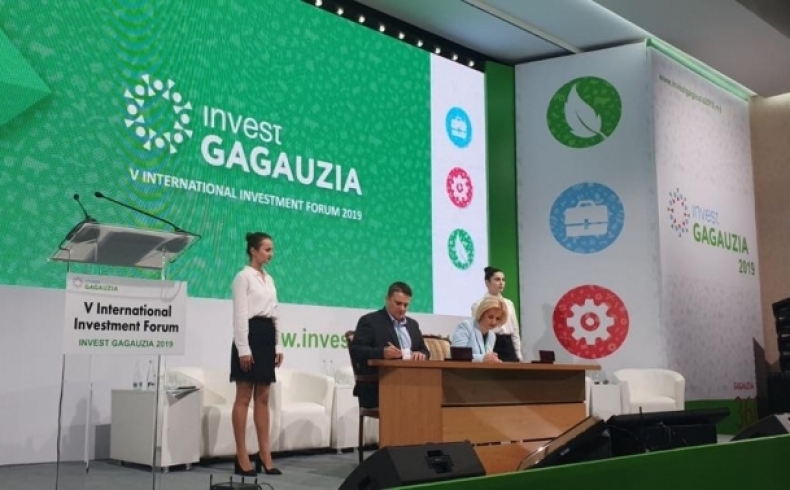 EBA Moldova is participating a the Vth Investment Forum "Invest Gagauzia 360"
by moderating the Regional Economic Development Plenary session, which involved such keynote speakers as:
- Mr. Alexandru Sonic - State Secretary of Ministry of Economy and Infrastructure of the RM
- Irina VLAH, Governor (Bashkan) ATU Gagauzia (Gagauz Eri)
- Mrs. Angela SAX, Head of European Bank for Reconstruction and Development
- Mrs. Anna AKHALKATSI, World Bank country manager (tbc)
- Mr. Antonio CASTILLO, EIB
- Mrs. Rodica VERBENIUC, General Director of Moldovan Investment Agency
The aim of the panel is to present a snapshot on the regional economic development trends and the key achievements with the view to the region business climate.
The panel culminated with 2 success stories, presented by Director of Fujikura Automotive MLD Mr. Ernesto SEGARRA BOIX and CEO Kaufland Romania Marco Hössl.
In order to streamline the commitment taken - a Memorandum of Cooperation was signed between Mr. Marco Hössl, CEO Kaufland Romania and Mrs. Irina Vlah, Governor/ Bashkan ATU Gagauzia, for a Kaufland Investment in Gagauzia.