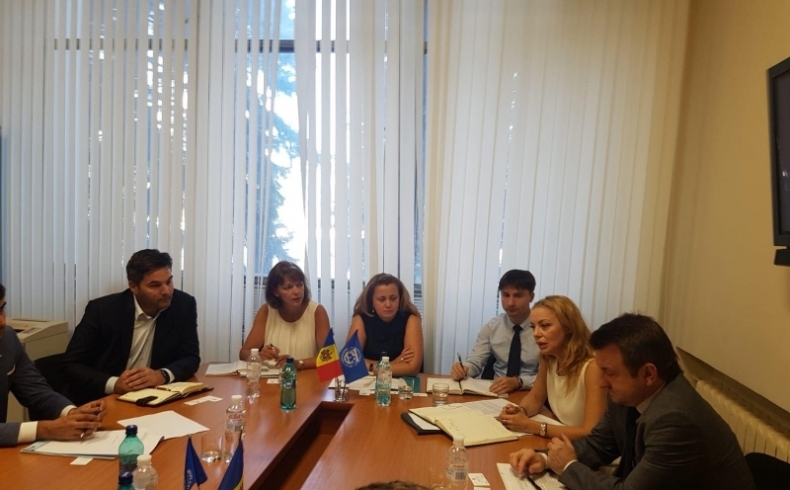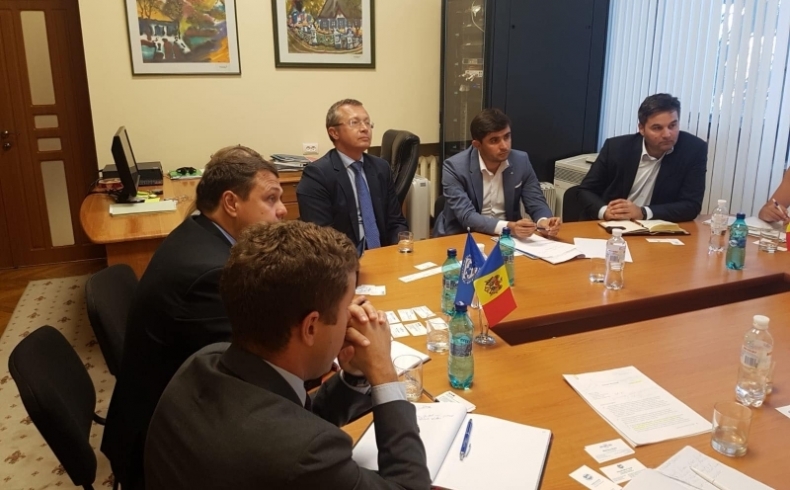 On the 14th of September, at the EBA request, the meeting was organised with IMF banking sector representatives.
The goal of the meeting was to address the provisions of the national legislation on related parties and the impact on the crediting process existing at the moment in the banking sector.
Various proposals for improving the legal framework were discussed, which will be also reflected in the position paper to be submitted by EBA Moldova to the National Bank and IMF.