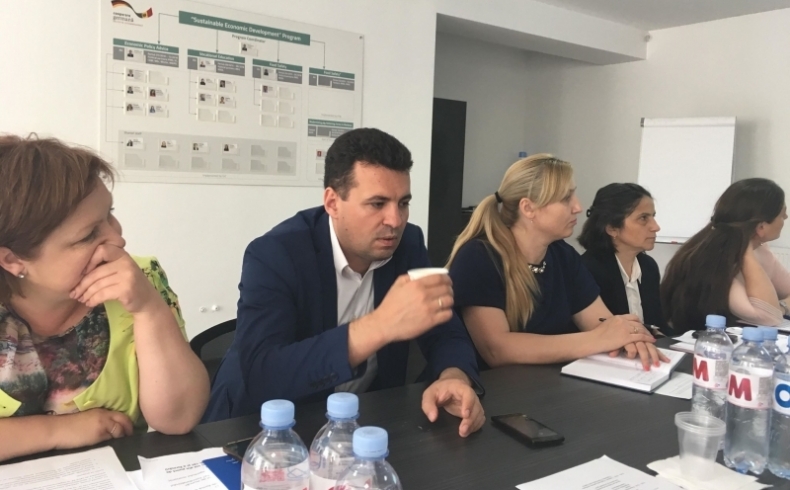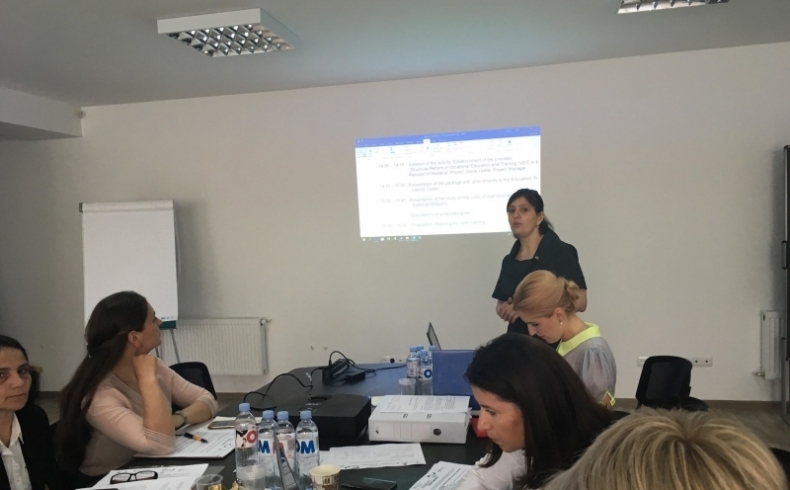 On May 23, EBA Moldova participated at the technical meeting of the multidisciplinary working group regarding the implementation of dual education.
The meeting was focused on the modification of the secondary legislation for better implementation of dual education in Moldova. The amendments proposed are related to the support that could be offered by the Government to the business environment as fiscal facilities.
EBA Moldova was represented by Alexandra Popa, Lobby & Advocacy Manager.