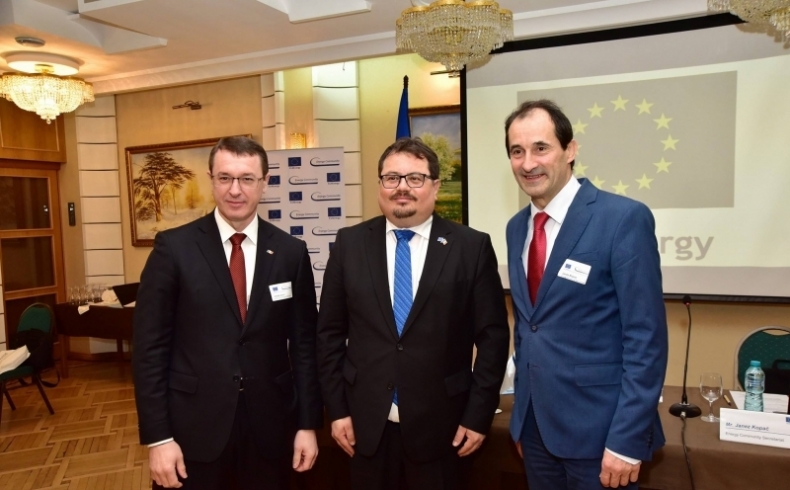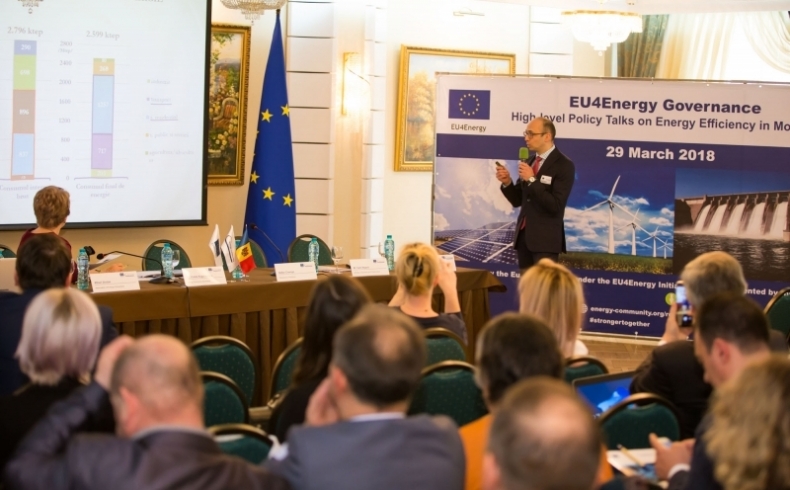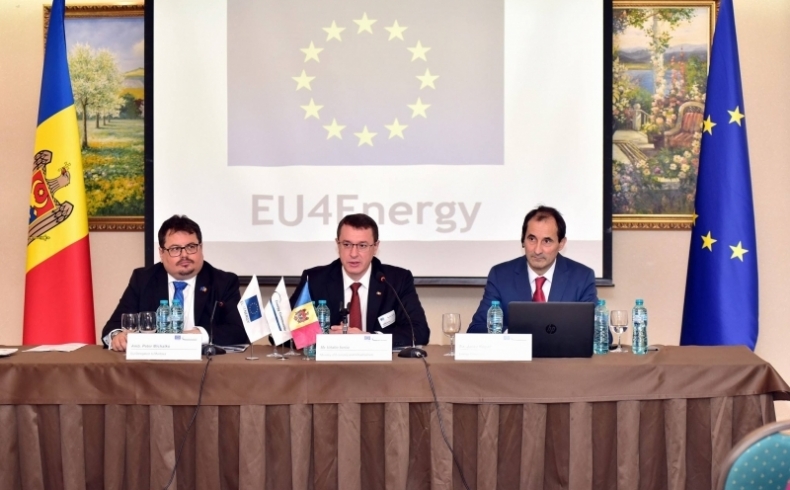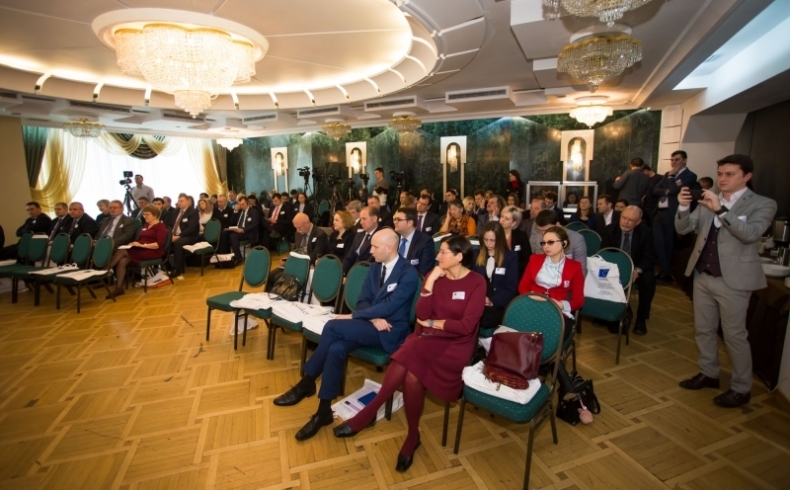 On 29th of March EBA Moldova participated at EU4Energy Governance: High-level Policy Talks on Energy Efficiency in Moldova.
During the session where discussed subjects as:
1. Energy Efficiency Directive targets (Buildings renovations, Energy Efficiency Obligation Scheme) as provisions of the draft Energy Efficiency Law of Moldova
2. Institutional reforms: Energy Efficiency Agency and Energy Efficiency Fund
3. EU4Energy support for buildings certification
4. Buildings Energy Performance certification
5. How are donors supporting energy efficiency in Moldova

The EU4Energy Initiative covers all EU support to improve energy supply, security and connectivity, as well as to promote energy efficiency and the use of renewable in the Eastern Partner countries Armenia, Azerbaijan, Belarus, Georgia, Moldova and Ukraine.