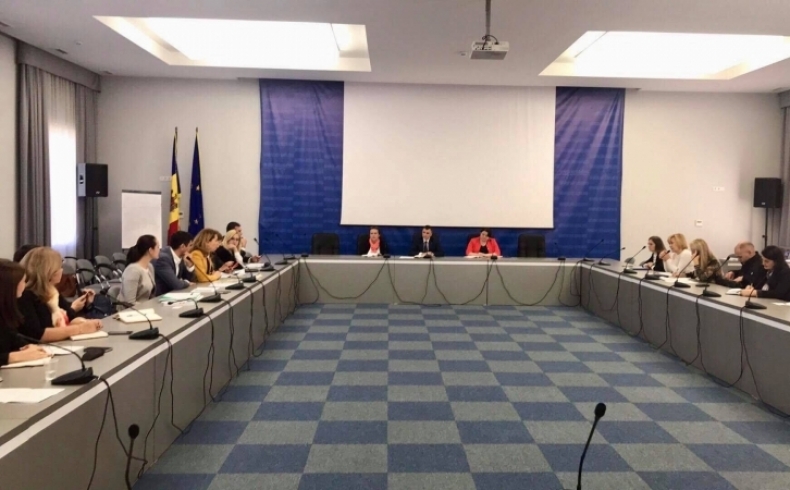 On 2nd of October at the EBA member request, a meeting with representatives of Ministry of Finance and Tax Service was organized on Tax Policy Changes for 2018.
Over the meeting, the members could discuss and express their issues on the current changes as well as present proposals for modifications thereof. A special focus was made on such legal provisions as sponsorship, income tax modifications, provisions related to tax controls and fines, draft regulation on calculation and depreciation of fixed assets, increase of capital etc.
As a result, Ministry of Finance expressed openness to review a couple of provisions for the Tax Code.