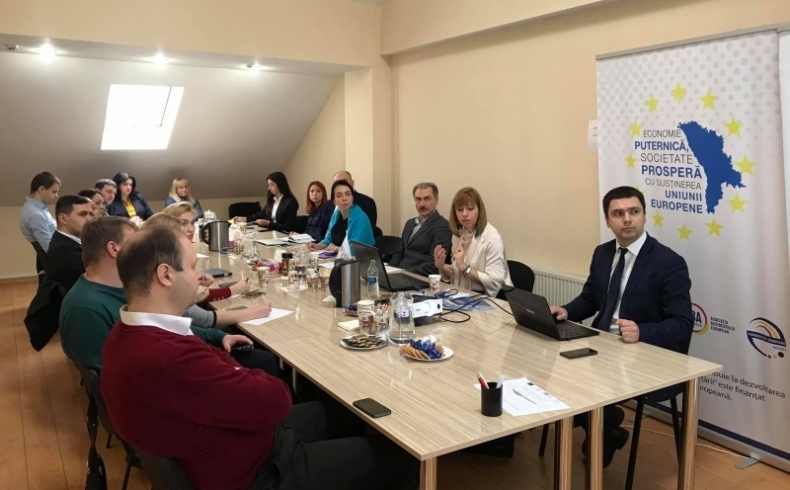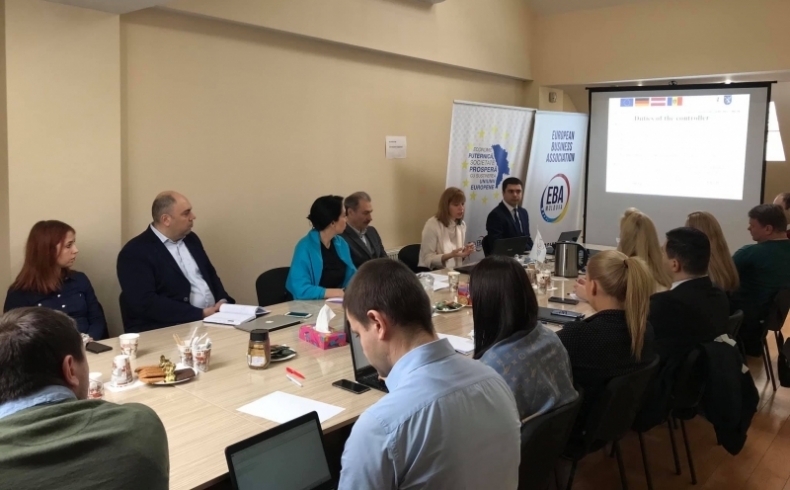 Following the Parliament's first-reading approval of the draft law on personal data protection and the draft law regarding the National Center for Personal Data Protection, EBA Moldova organized a series of sectoral trainings for its members from retail and automotive, banking and electronic communications sectors, aimed to highlight the potential risks and consequences that may arise for the business environment.

On February 5th, a technical meeting was provided on the improvement of the aforementioned draft laws from the perspective of the retail and automotive sectors. The seminar was delivered by Sergiu BOZIANU, President of the Association for the Protection of Private Life and Ms Jekaterina MACUKA, Resident Counselor of the Twinning Project on Strengthening the National Center for Personal Data Protection.

Disclaimer:
This event is realized with the financial support of the European Union and co-financed by the Swedish Government through the East European Foundation within the project "Civil Society contributes to the economic and social development of the country".