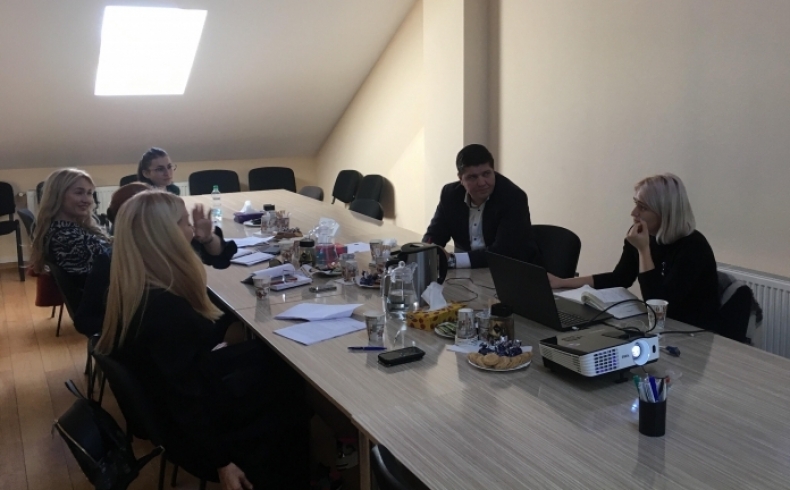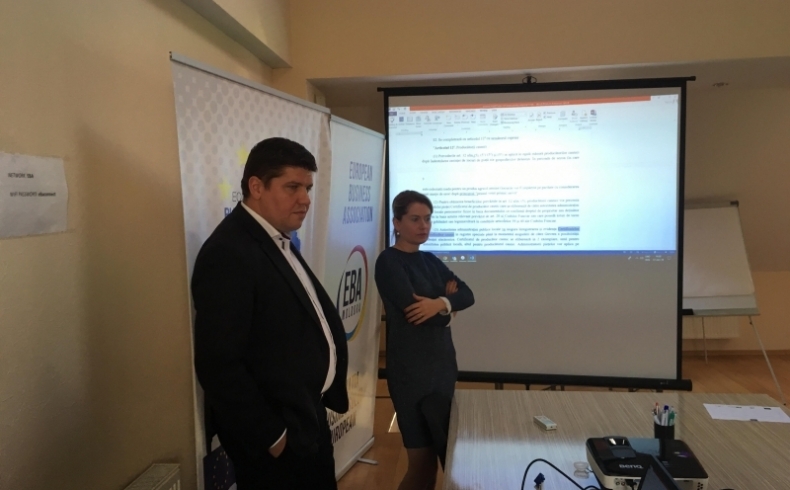 On 17th of October, EBA Moldova organized a working meeting aiming to discuss the new amendments to the Law no 231/2010 on internal trade law.
The main amendments to the respective law are related to clearly establishment of the basis for refusal for commercial notification, establishment  and approval of the Nomenclature of commercial units, establishment of the clear rules for sales with price reduction by introducing a new chapter - Chapter V1 "Marketing of products / services at a reduced price", new regulations on domestic producers and procedure for realization of surplus products from the lots relating to the dwelling, etc.
This event was organized with the financial support of European Union and co-financed by Sweden through East Europe Foundation within the Project "Local civil society contributes to economic and social development in Moldova".