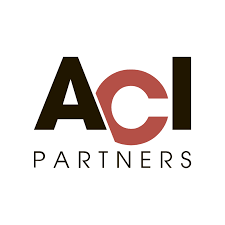 ACI Partners is a leading law firm in Moldova with long record of advising and assisting international companies with legal matters in Moldova.
What makes ACI Partners different - it is a one-stop shop law firm, which apart from Legal Services also assists with Tax Advisory, Competition, Accounting, Payroll & Tax Reporting. Involving professionals with relevant skill-mix enables ACI to provide its clients with an integrated advice in Lega, Tax & Accounting.

ACI Partners has been recognised as a leading law firm in a number of specific practice areas and awatded Overall Law Firm of the Year from two different international legal publications. The company has also been awasrded a Top Listed Law Firm at Best Lawyers, having five lawyers recommended by Best Lawyers, more than any other law firm in Moldova.
ACI Partners is ranked as a Band 1 Law Firm in Moldova by Chambers & Partners and has been a leading law firm according to Legal 500 starting from 2013. Managing Partner, Igor Odobescu, is a member of the Best Lawyers Advisory Board.