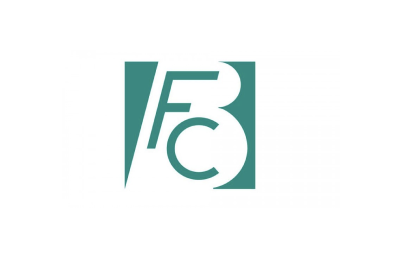 2018 EBA GOLD Member
FinComBank has been founded in 1993. The Bank's top directives consist of providing support to micro, small and medium sized entrepreneurs/businesses as well as Retail products and services development. Since 2015, JS FinComBank has the leading position regarding a high-quality credit portfolio in the whole banking system of the country.
Presently, JS FinComBank actively serves more than 100.000 clients, among them, we have to mention, are the biggest exporters and importers of the Republic of Moldova, commercial enterprises and companies that activate within the agricultural sector.
JS FinComBank works successfully on the whole territory of the Republic of Moldova and has already more than 100 branches and agencies. The Bank leads with the 3rd place in the national banking sector with its geographical network of branches and agencies. Along with the traditional network development, JS FinComBank actively implements the online servicing-internet banking, credit/debit cards online requests.
The stability of the Bank's activity is based on the high-quality services, on the reputation of a fair Bank, on the respect of the traditions ad on the implementation of new projects, services and innovations.