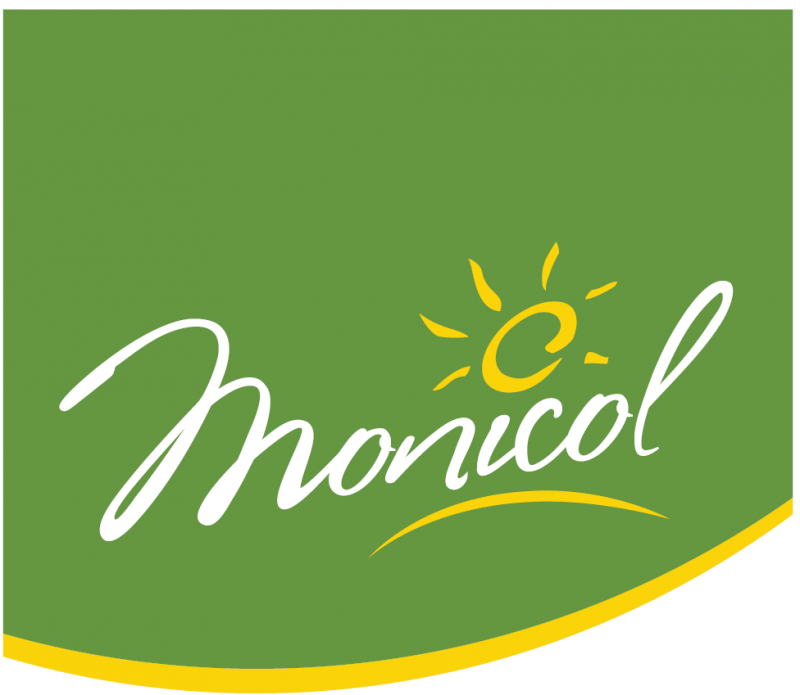 The Company "Monicol" LLC deals with producing and exporting walnut kernels and dried fruits. It was founded in 2001 and along the time has developed its product range, production facilities, becoming one of the local market leaders in this field. During its activity the Company has built a positive image on the local as well as on the foreign markets supplying its products to a large range of companies over the world.
We own a processing factory of about 4,800 m2 located at 15 km from Chisinau with workshops destined for walnuts processing, production of dry fruits and storage facilities. Also we have collection points located in most favorable parts of Republic of Moldova. Our products are of high quality in accordance with international standards, proved by quality certificates ISO 9001:2000 and HACCP.
Owing to an excellent quality and competitive prices we sell our products in almost all European Countries, USA, Russia, Byelorussia, Baltic countries.
We have a permanent team of 100 experienced and highly trained specialists. During the season around -300-350 persons are employed for the production process. They have many years of experience in working with walnuts and dried fruits.
We also provide services of processing walnuts in shell consisting in cracking, sorting and packing.
The company Monicol is a beneficiary of the World Bank-financed Competitiveness Enhancement Project which provides matching grants to Moldovan companies in implementing international quality standards (ISO and HACCP).