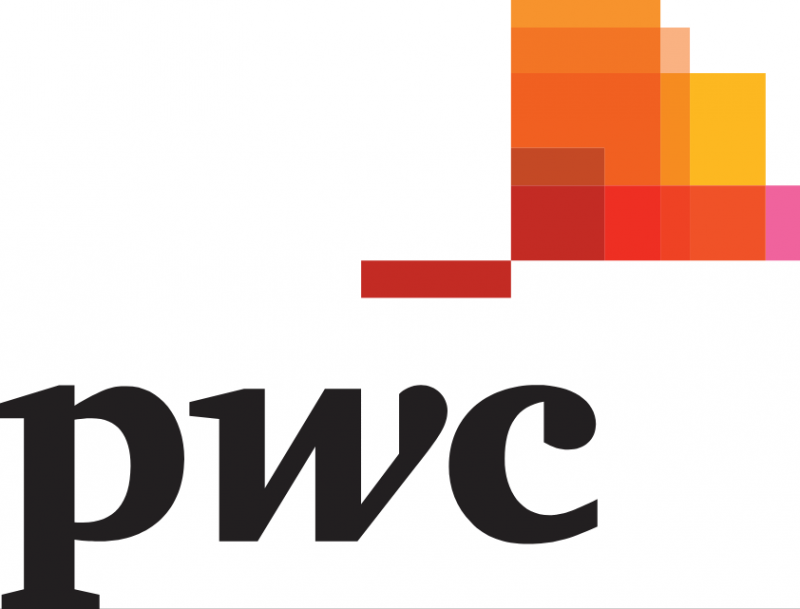 PwC Moldova Audit, Tax, Legal and Advisory Team
PwC has been providing distinctive services to clients in Moldova for over 17 years.
We are now the largest tax, legal, advisory and audit business in the country,
We take great pride in our capability to think global and act local for the long-term success of our clients.
PwC Moldova provides a full range of audit, tax, legal and  advisory services, including: Assurance services, Consulting and Deals services, Performance Improvement, Corporate and Indirect Taxation (including customs), Regulatory compliance, Investments, Corporate and commercial Law, Real Estate, Tax Litigation, Competition and HR Services (tax, employment and immigration).
Through constant dialogue with our clients and frequent contact with stakeholders in the wider business community, we strive to understand and address their needs.  
PwC is an active participant in a number of leading Moldovan business associations. Over the years we have developed constructive dialogues with Moldovan government authorities and international organisations.
We help our clients achieve success in the market, but beyond that we seek to improve the investment appeal of Moldova internationally.
PwC helps organizations and individuals create the value they're looking for.  We're a network of firms in 157 countries with more than 195,000 people who are committed to delivering quality in assurance, tax and advisory services.  Tell us what matters to you and find out more by visiting us at www.pwc.com/md.
PwC refers to the PwC network and/or one or more of its member firms, each of which is a separate legal entity. Please see www.pwc.com/structure for further details.
For more details please contact:
Alexandru Gozun
PwC Moldova Office Leader
Advisory Services
alexandru.gozun@ro.pwc.com
Office: +373 22 251 700 
Viorelia Gutu
Assurance Services PwC Moldova
viorelia.gutu@ro.pwc.com
Office: +373 22 251 700 
Alexandru Munteanu
Tax and Legal Services PwC Moldova
alexandru.munteanu@ro.pwc.com
Office: +373 22 251 700