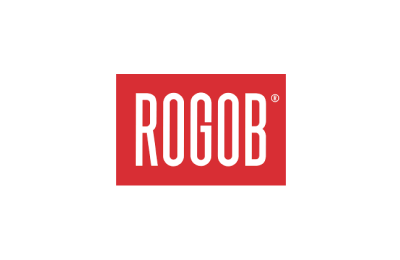 The industrial complex of meat and sausages "ROGOB" is a modern and dynamic enterprise founded in 1997, beeing one of the greatest producers and suppliers of meat products and sausages from Republik of Moldova. At the moment, the company is one of 3 more succesful local companies concerning the volume of producing of own products. The basic principles of the company are to use the local raw material, the strictly monitoring of the quality of finished  products, also to use the newest technologies in this field.
The company's  most important feature is oriented to clients and their need.
The name of the trademark "ROGOB" is formed from initials of the builders and their name, underlining the care and attention offered to the preparation of each of the products.
Meanwhile the company has developed and passed through many transformations, at this moment it has about 200 employees having the aim to increase to 500 workplaces, in the future.
Also the specialized shops offer the whole range of products of our company. At this moment the "ROGOB" company delivers meat products everywhere in the Republik of Moldova, but the near future plans are to start the export of the products, building a sale market in the european area.