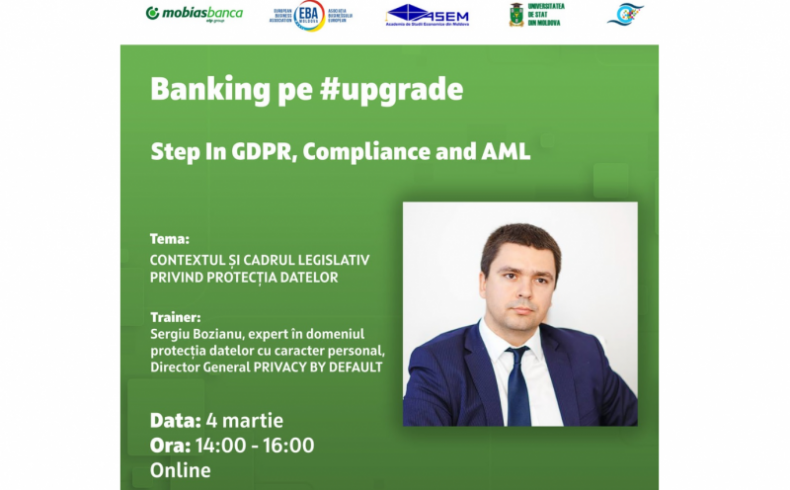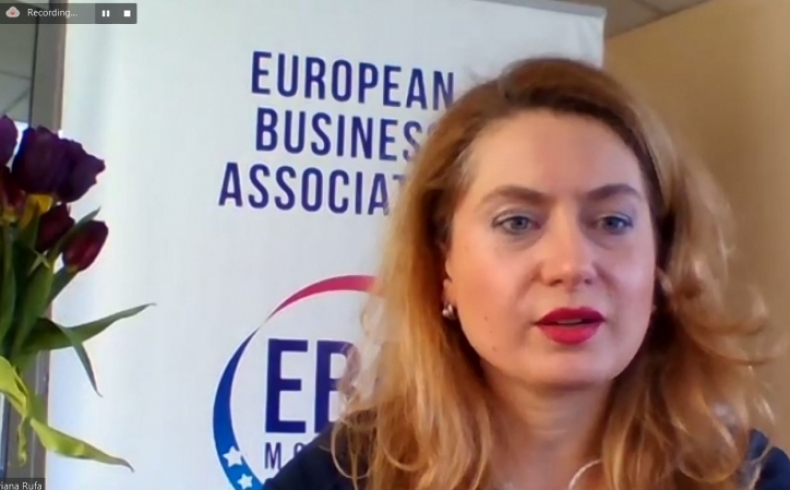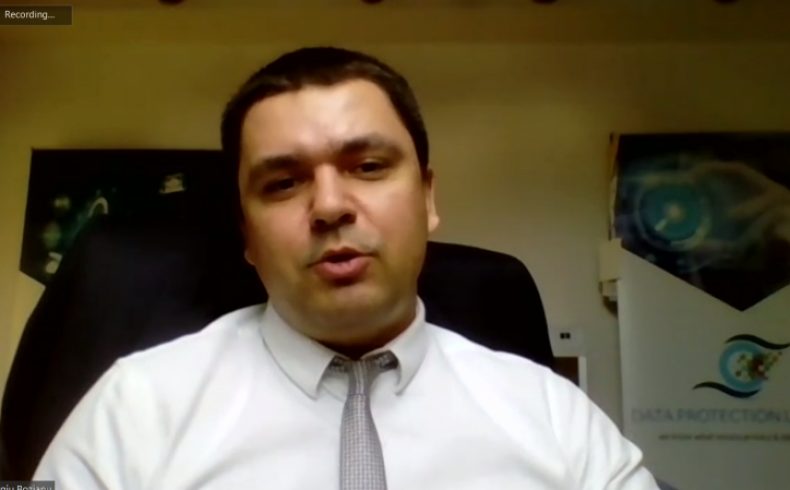 Today, March 4th, was launched the first webinar within the program ''Step in GDPR, AML and Compliance'', on the following topic: The legal context and framework on data protection, with Sergiu Bozianu, Privacy by default.
Speaker: Sergiu Bozianu, expert in personal data protection area, General Director Privacy by default.
Program Purpose:
Presenting a set of basic theoretical and practical knowledge related to the regulatory and applicative framework in the field of personal data protection as well as in the field of compliance, prevention and combating money laundering and terrorist financing.
Organizers of the program: 
European Business Association Moldova with the financial support of Mobiasbanca - OTP Group, in partnership with ASEM - Academy of Economic Studies of Moldova, State University of Moldova, Data Protection Resource Hub and Privacy by default.