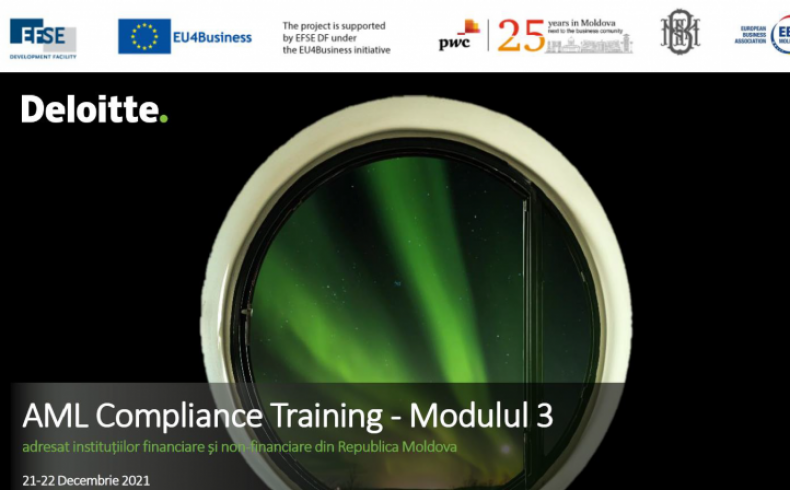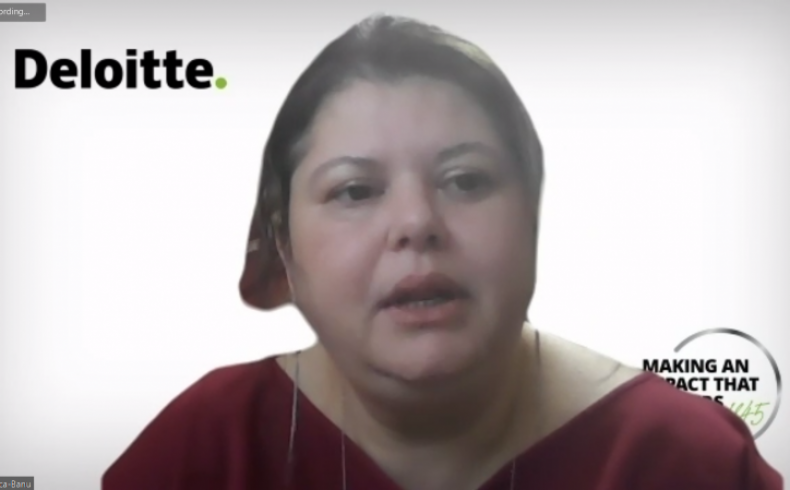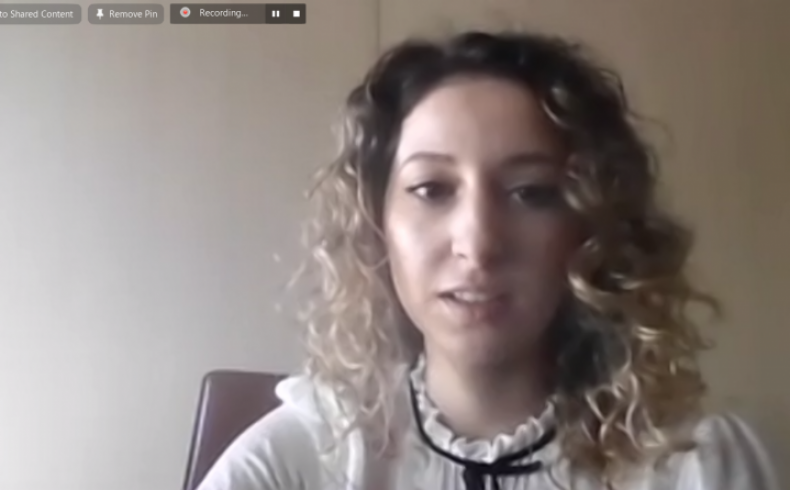 During 21, 22 December, EBA Moldova organized Module 2 of the Program "Resilience in Financial Institutions. AML Training Program ", entitled "AML/ CFT Compliance Program".
The program is supported by EFSE DF within the EU4Business initiative and by PwC Moldova.
The speakers of these sessions were:
- Laura Lică-Banu - Director, Forensic; Deloitte Romania.
- Silvia Iancuş - Manager, Forensic; Deloitte Romania.
Among the sub-topics addressed were:
- Elements of the AML / CFT Program
- The culture of conformity and the role of senior management
- SB / FT risk assessment at the organizational level and development of a scoring model
- Risk-based approach, risk assessment methodology and its phases, risk matrix and interpretation of results.
This Academy is attended by over 40 representatives of Financial Institutions, Large Companies and Small Microcredit Companies, representatives of ASEM and USM teachers.
The purpose of the Resilience within Financial Institutions: The AML Training Program is to enhance the AML and Compliance competencies and the overall level of expertise in the financial sector of both banks and non-banking credit organisations. The program is structured in 8 Modules and will be conducted by trainers & experts with international and regional experience.