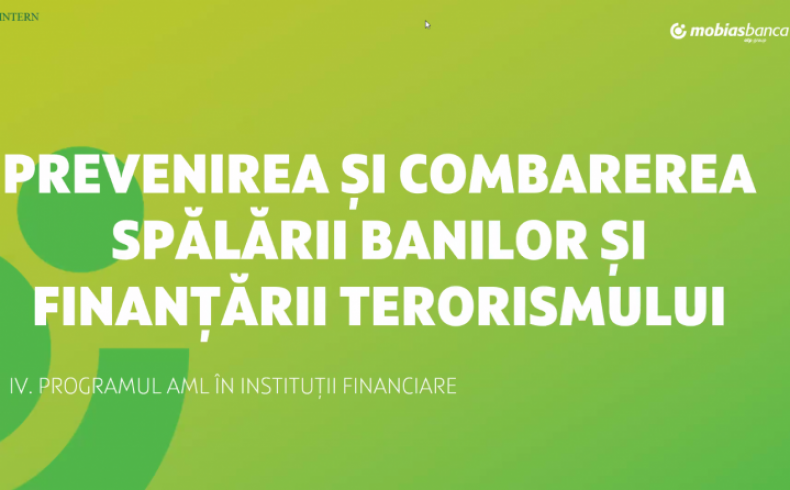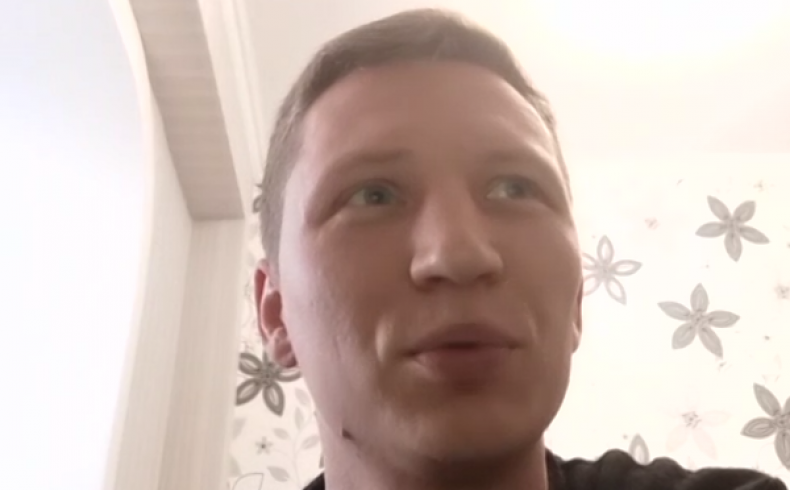 On the 29th of april, EBA organised an webinar entitled "The AML program in financial institutions" within the "Step in GDPR, AML and Compliance" program
Subtematicile abordate in cadrul cursului au fost urmatoarele:
The discussed topics included
Requirements set out in the legislation
Risk Evaluation 
Internal control
KYC/KYC
Measures of precaution
Trainings
Speaker:  Andrei Jalbă, KYC department head, Conformity department and Bank security, Mobiasbanca OTP Group. 
The main objective of the programme was to strengthen the skills of the graduatents and graduate students, as well as professors who teach practical ways of applying the regulatory framework for data protection, the field of compliance and preventing money laundering and financially aiding terrorists.
Programme organizators : European Business Association Moldova, with the financial support of Mobiasbanca - OTP Group, and in partnership with ASEM - Academy of Economic studies in Moldova,Moldova State university, Data Protection Resource Hub and Data Protection Law Firm.