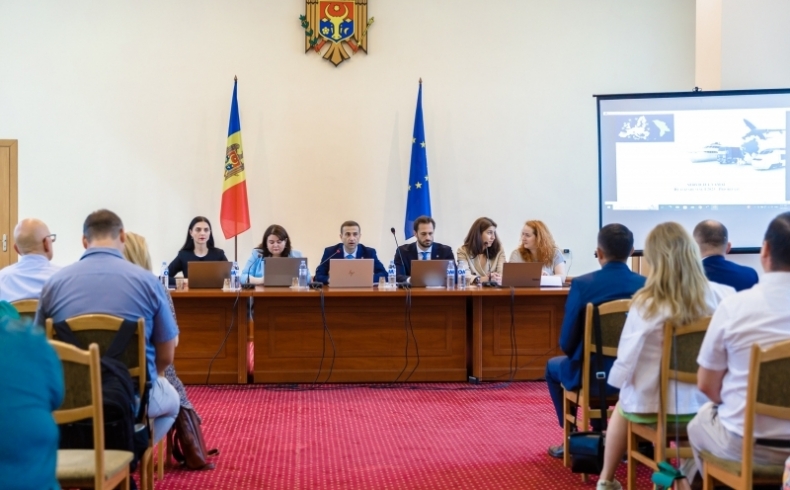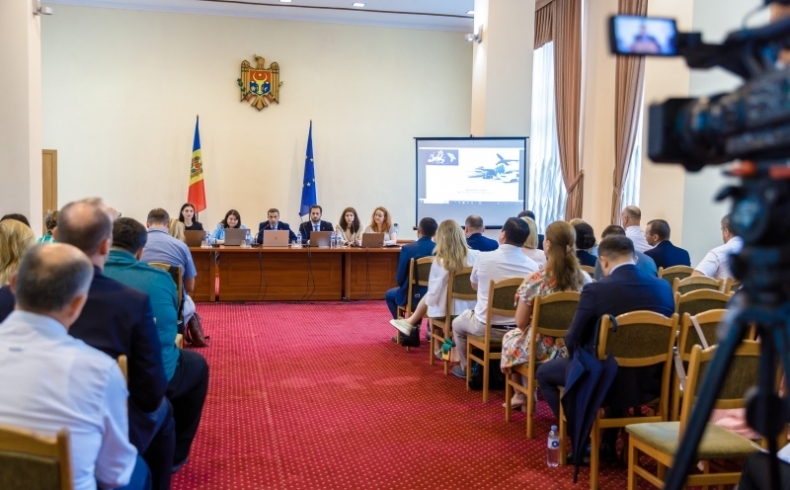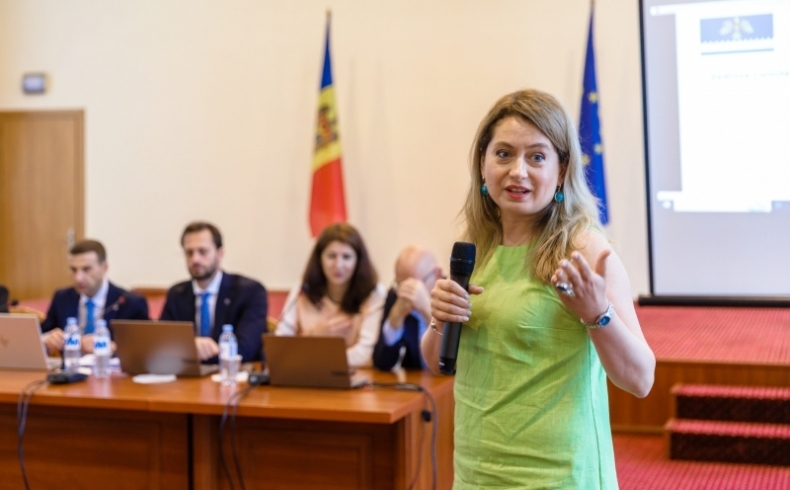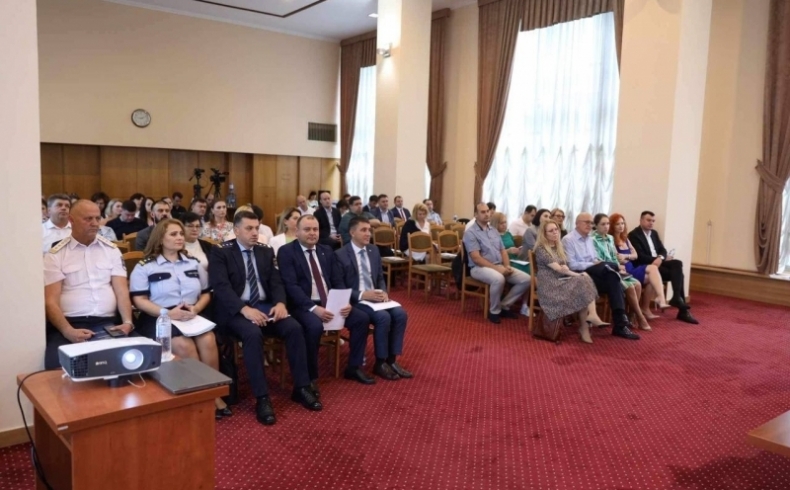 Trade facilitation - actions taken by the Customs Service of the Republic of Moldova in 2023 - the meeting organized on the platform of the Economic Council next to the Prime Minister of the Republic of Moldova where the EBA was represented by Mariana Rufa EBA CEO.
The EBA organized multiple meetings with the business environment, in which the experts from the Customs Service also participated, regarding the changes to the Customs Code, the customs regimes, the instruments launched by the SV in the light of the implementation of the Association Agreement and the harmonization of the legislation of the Republic of Moldova with the legal framework EU.
In the same way, in close collaboration with the Customs Service, the EBA supported and got involved in the process of smoothing the traffic at the border, especially for AEO holders, exporters on the EU market.
EBA welcomes and supports the actions undertaken by the Customs Service aimed at facilitating trade and supporting the growing volume of exports on the EU market.
More details: https://l8.nu/rY-P