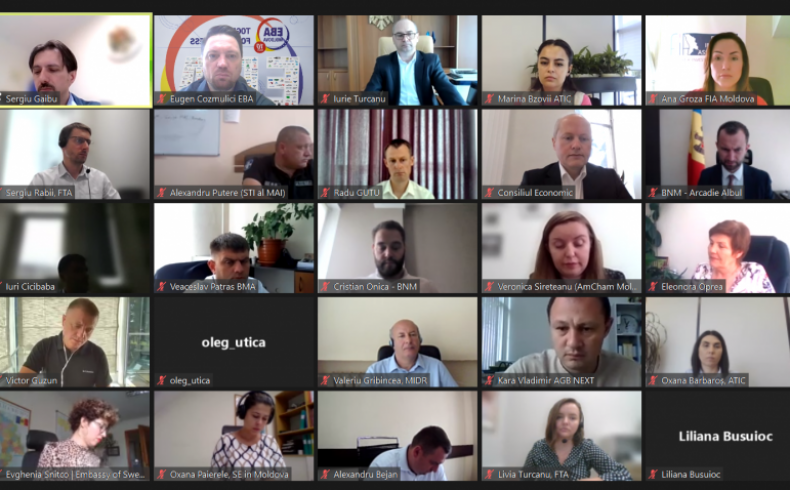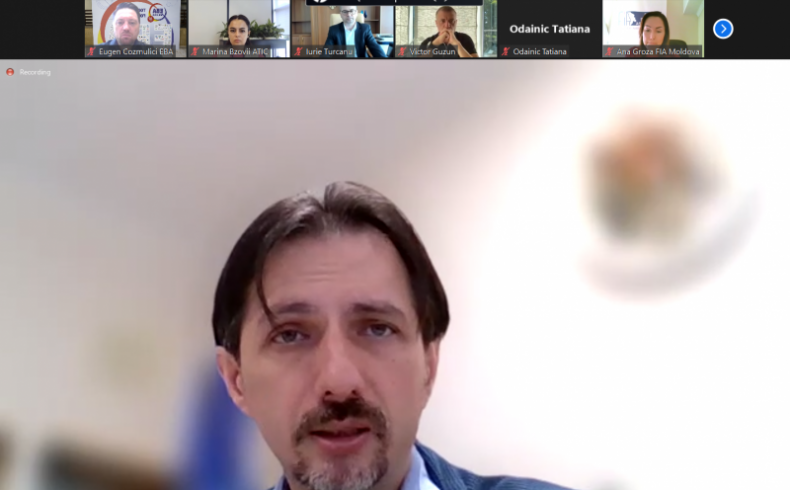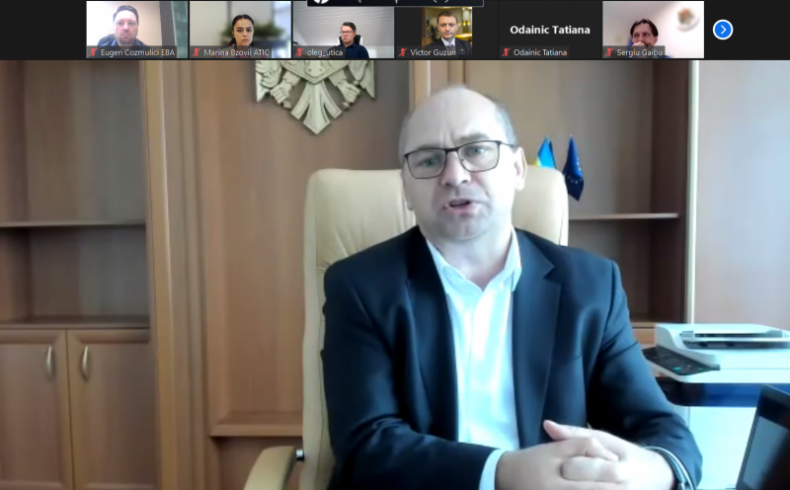 On August 10, EBA participated at the meeting of the Consultative Council for the digitization of the economy - iConsiliu, the purpose of this meeting was to review the agenda and current priorities of the iConsiliu.
Mr. Iurie Turcanu, the Deputy Minister for Digitization, presented the Developments of the National Digital Transformation Strategy, the digitization of public services and other current priorities.
Mr. Sergiu Gaibu, Minister of Economy, spoke about the Developments of the eCommerce Package (https://bit.ly/3zL4Qbs) and the project regarding the park for international business/BPO (https://bit.ly/3AbutU1)
The EBA, in addition to the proposals submitted by the Economic Council to the Prime Minister of the Republic of Moldova, and following the meeting of the Committee on the EBA Regulatory Framework, reiterated the need to promote the electronic commerce package together with the necessary changes to the normative acts related to:
1. Customs procedures for returning products;
2. Evidence of the transport documents for which the EBA has opted in the relationship with the Ministry of Finance and the State Fiscal Service.
The goal is to avoid problems in the implementation regarding the documents of strict record so as to ensure traceability.
EBA was represented by Eugen Cozmulici, Policy and Advocacy Manager.