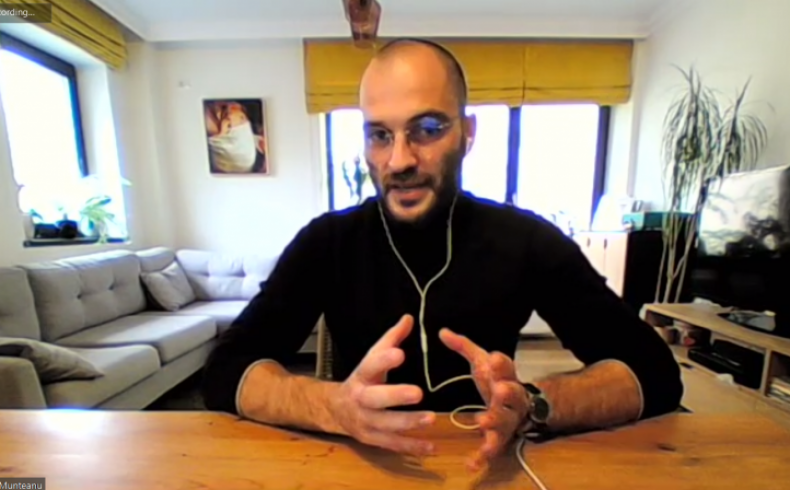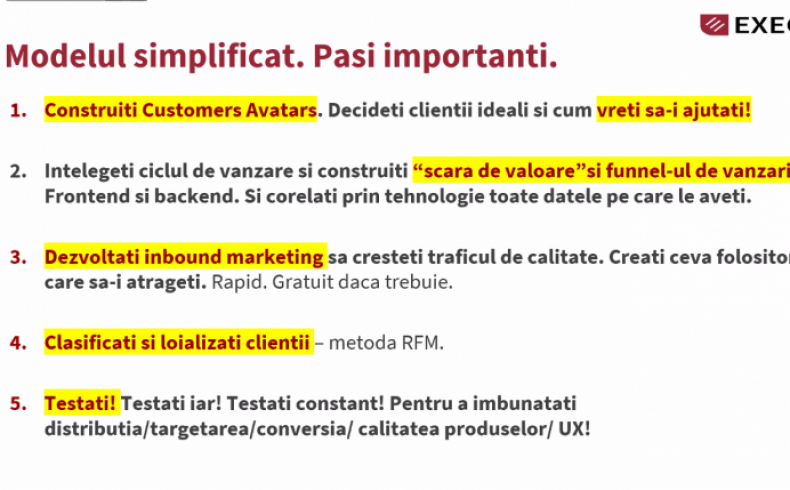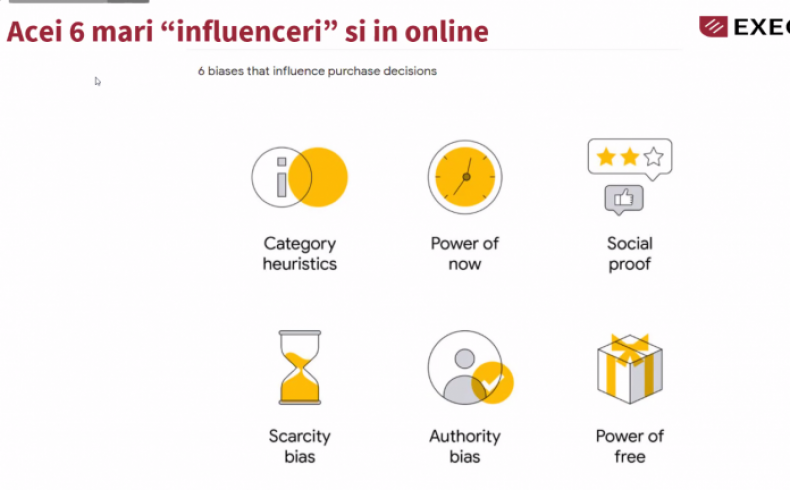 On the 20th of April, EBA Moldova, in partnership with the training company EXEC-EDU, organized the practical webinar on Digital Marketing. 
The workshop was focused on the basics, present and future in digital marketing. In addition, there was talk about what (the most recent) interaction looks like in the "business intelligence" era and how it can make for a competitive advantage in this ever-changing environment were discussed.
The following are the topics discussed during the event:
- A simplified recipe for online success in three memorable images
- The difference between OneChannel, Multichannel and Omnichanel and what should we bet on
- Inbound marketing - Or how to stay close to your clients even from afar
- Why PBS (past behavior segmentation) is very useful, no matter the socio-political climate
- What is the most important KPI that any business should follow
- PAP analysis- Prospect Awarness Pyramid in the construction of the marketing message  
The trainer of this course was Adrian Munteanu, Entrepreneur, Manager, Consultant and graduate of EMBA ASEBUSS, " Lifelong learner" 50 represantives took part in this event. 
Event organised with the support of EFSE Entrepreneurship Academy, as a part of the EU4Business initiative.