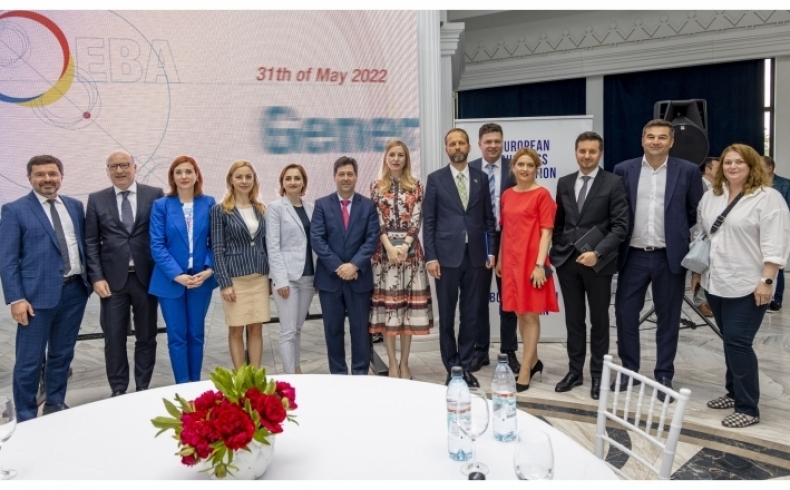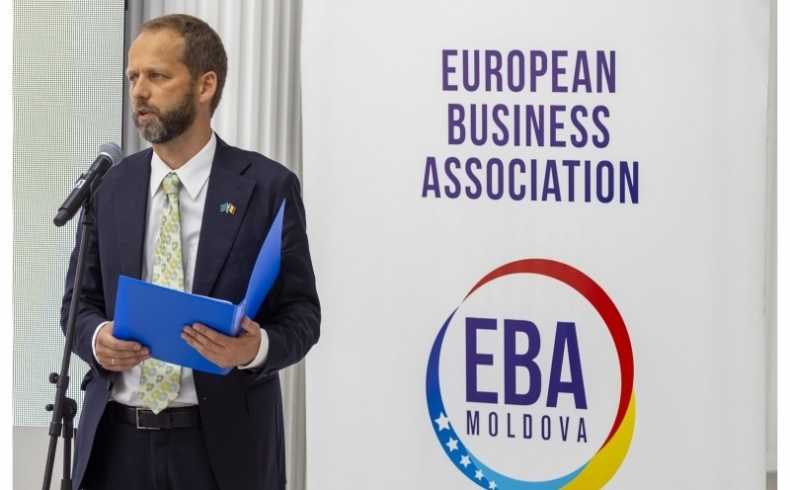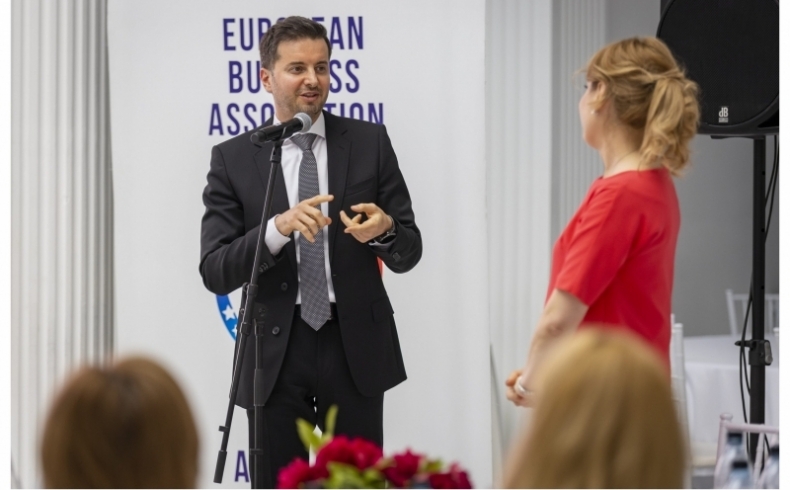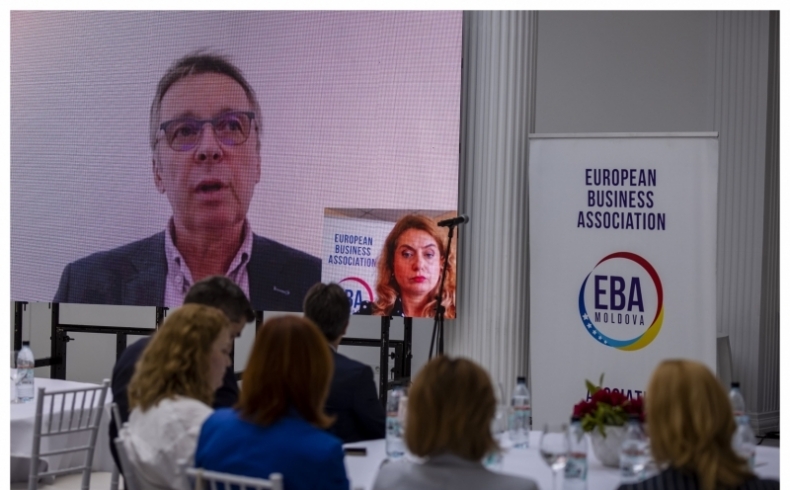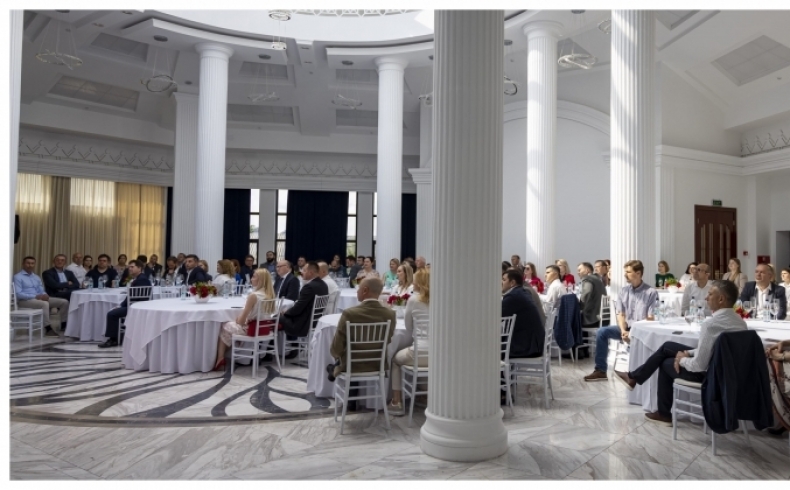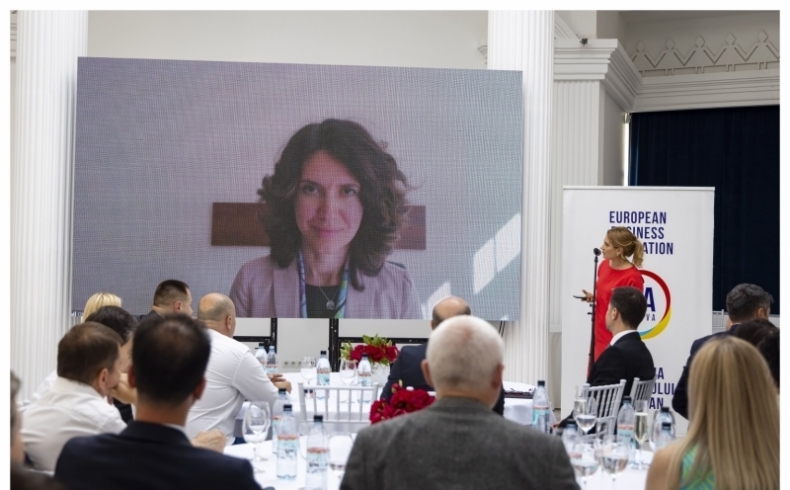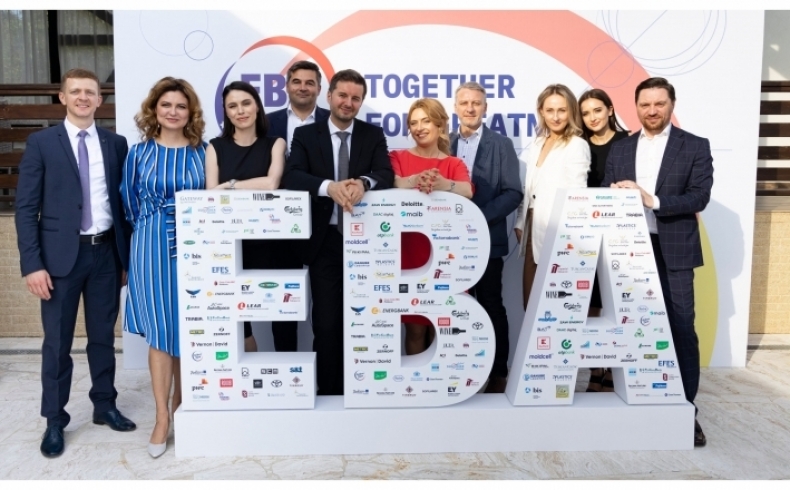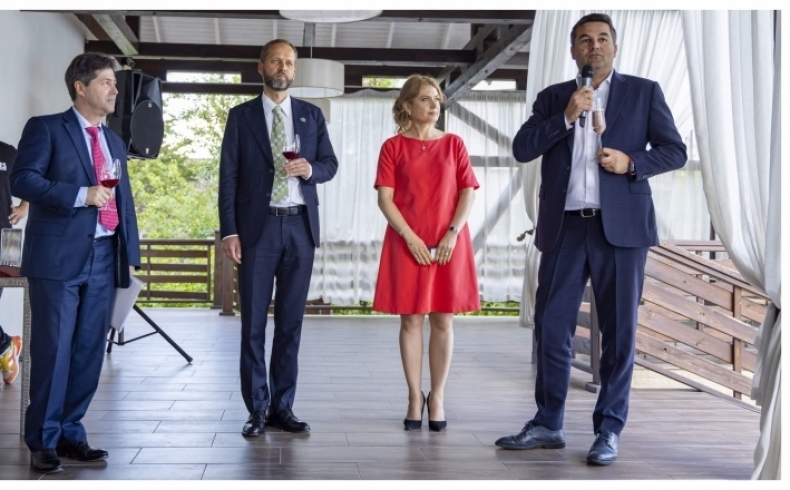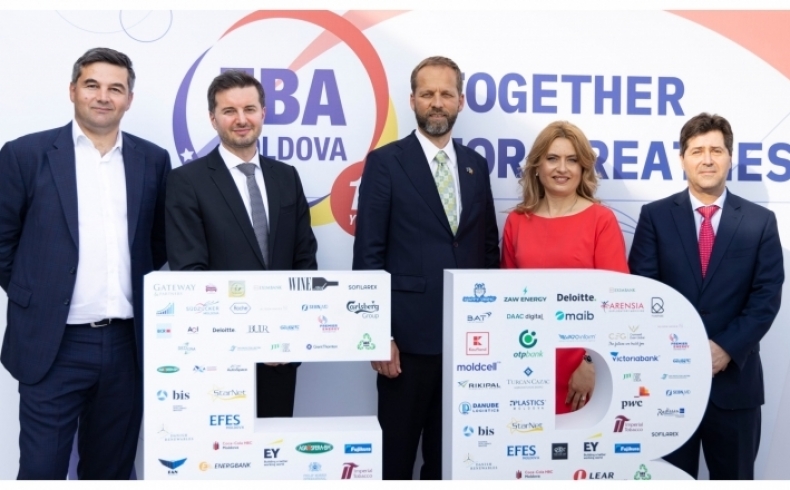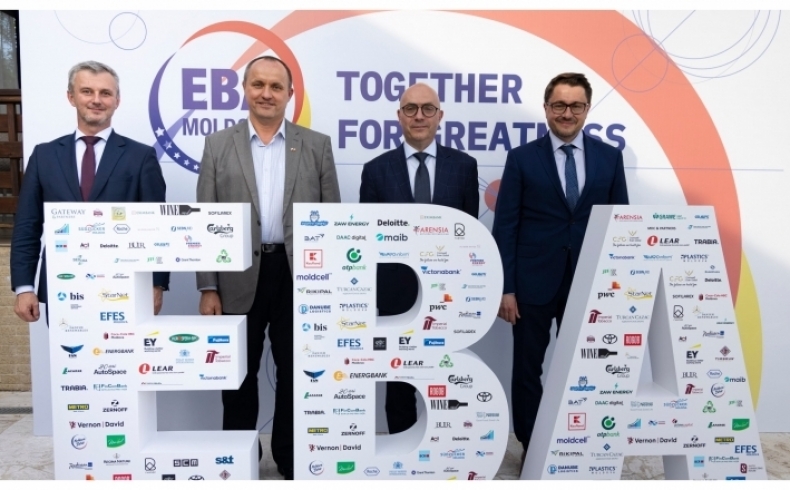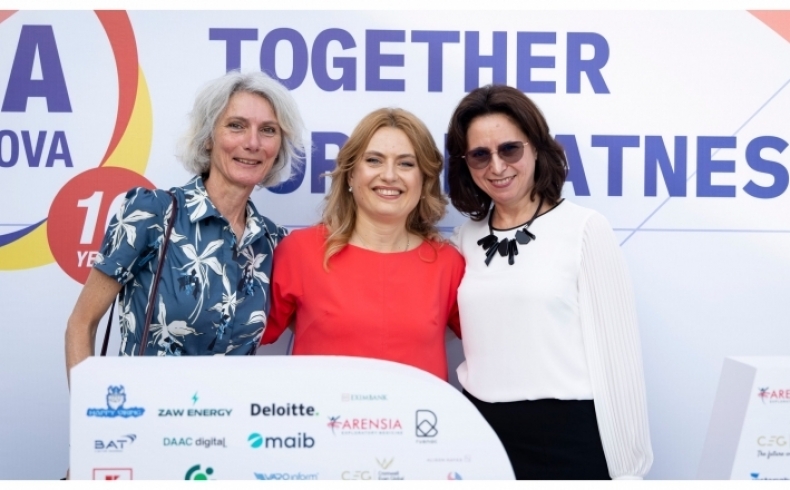 On May 31st 2022 EBA reconvened its General members Assembly. The goal of the event was to present the 2021 Activity framework as well as the Audited financial statements.
The event has also involved such high level key note speakers like Mr. Jānis Mažeiks, Head of the EU Ambassador in the RM, Honorary President of the EBA, Mr. Ivan Miklos, expert hired by the EU Delegation in Moldova under the EU High level Advisors project, Adviser to the PM of the RM, Mrs. Olesea Stamati Chairwoman of the Legal Appointments and Immunities Parliamentary Commission, who have reiterated very important and relevant messages to the business community on the current situation, related to implementation of the structural reforms, associated with EU - Moldova integration process.
The officials underlined the importance of urgent actions to be taken in the area of justice sector and rule of law, as well as taxation, energy and renewables sector, state owned enterprise legislation etc.
EBA expressed its openness, readiness, by offering the best EU practices and expertise, in order to actively participate in the above mentioned reform Agenda, as well as in the implementation process.