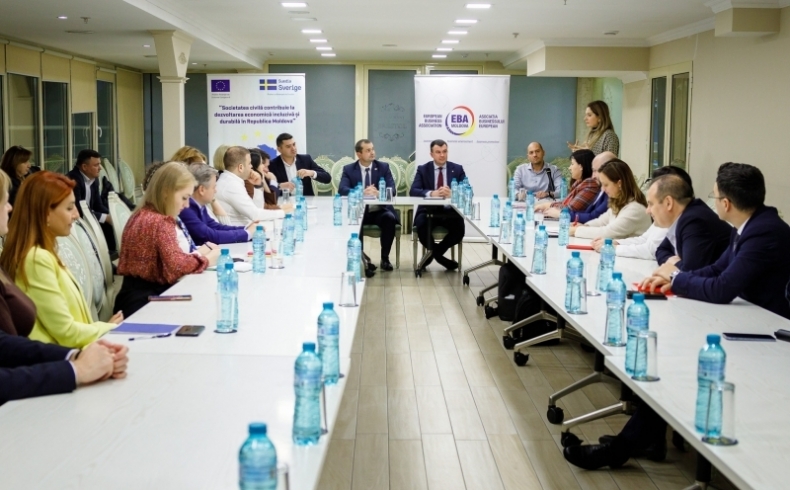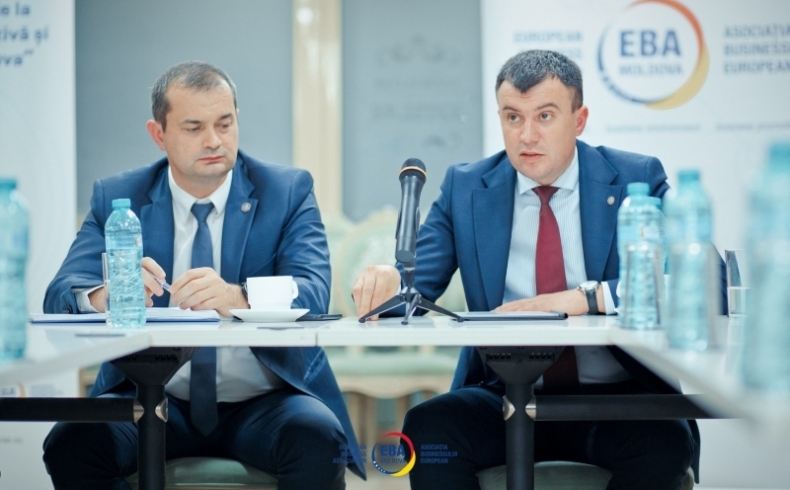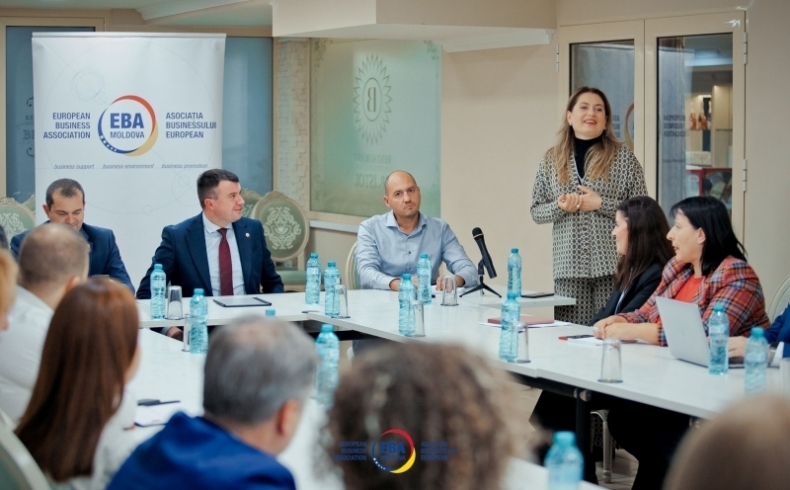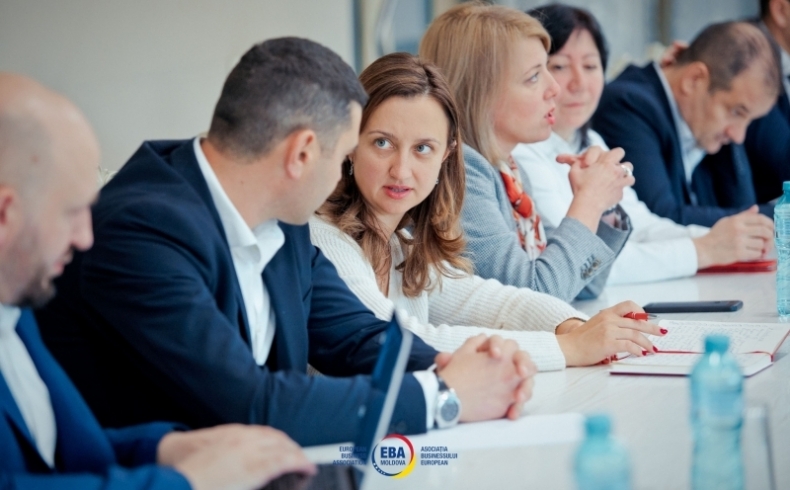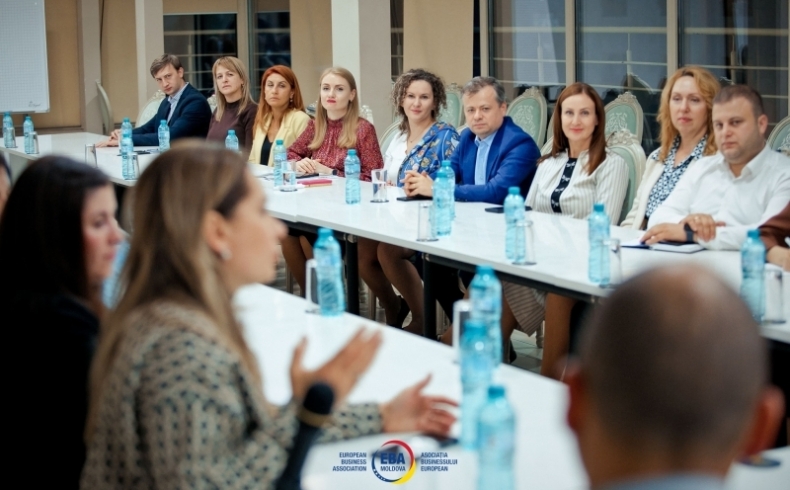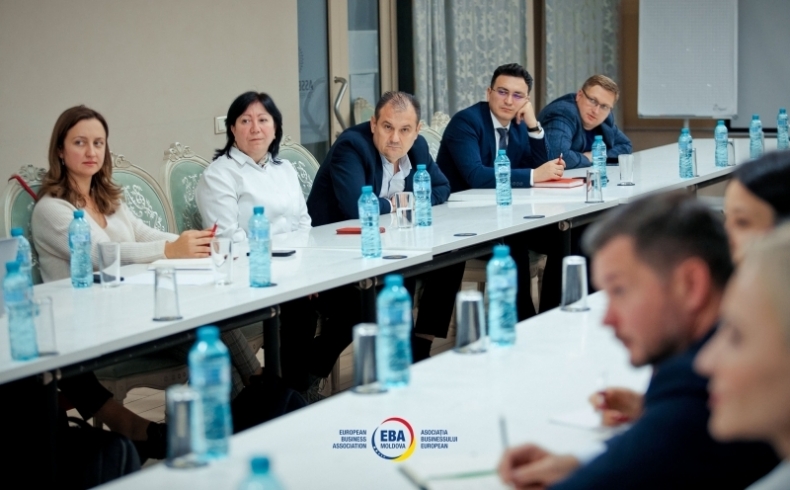 Meeting of EBA Members with the Ministry of Finance and the State Fiscal Service
On November 6, 2023, EBA Members met with Mr. Petru Rotaru, Minister of Finance and Mr. Petru Griciuc, Deputy Director of the State Fiscal Service.
During the meeting, topical and pressing topics for the business environment were discussed:
Implementation of the concept of Transfer Pricing and Transaction Requalification;
Rewriting the Fiscal Code - proposals and perspectives;
Deficiencies in the calculation of the Tax for advertising devices;
Deficiencies in the presentation of reports and reporting of Meal Tickets;
Revision of the reporting procedure based on SFS Order no. 427/2018 relating to indirect methods and sources;
Modification of the Report on the tax for goods that, in the process of use, cause environmental pollution - adjustment of the reporting term provided for by Law no. 1540/1998;
Simplifying meal voucher reporting; With the implementation of the Electronic Register of Employees for the private sector, the development of the way to view information about the potential employee, by the employer with the employee's consent.