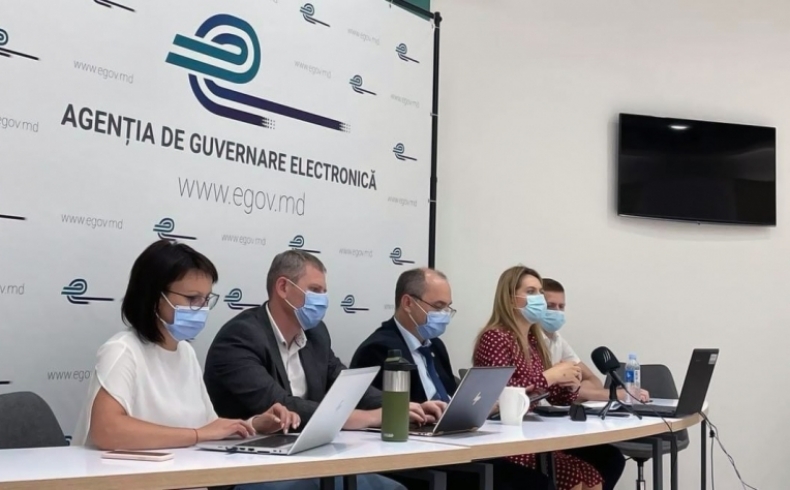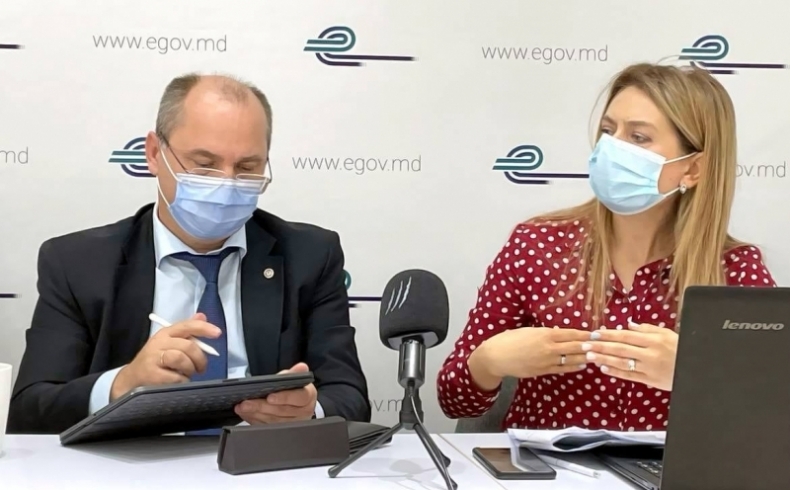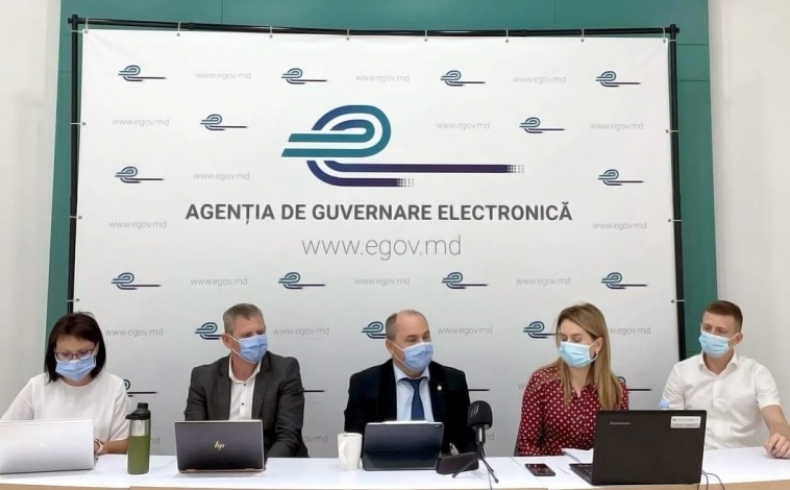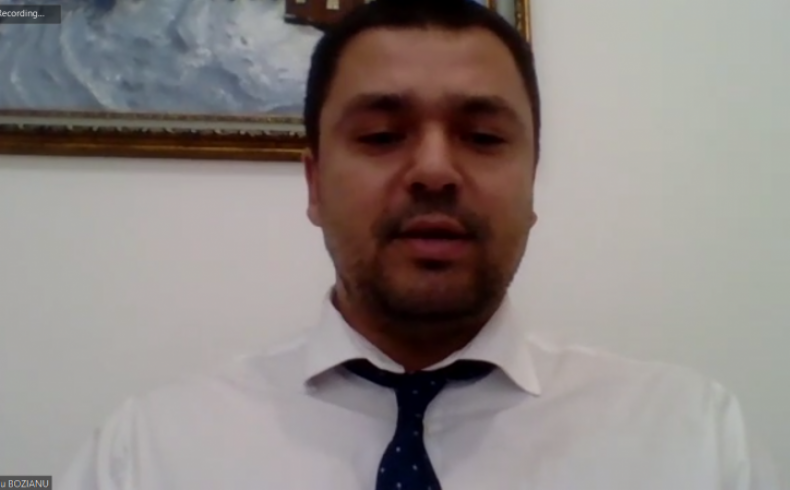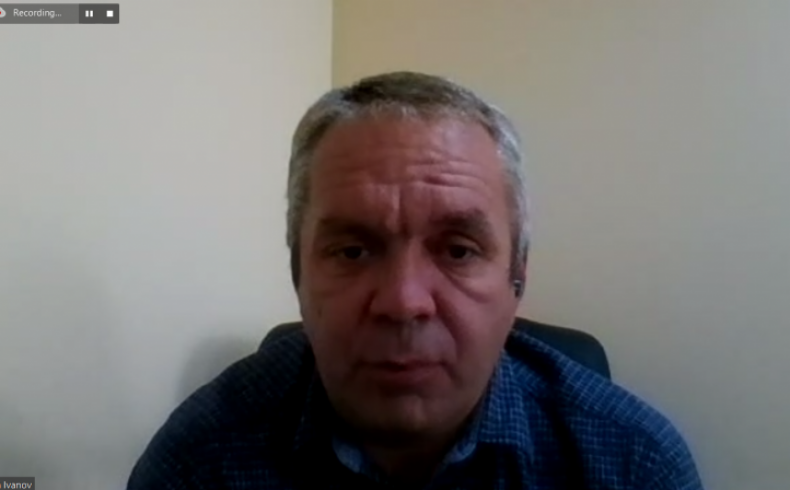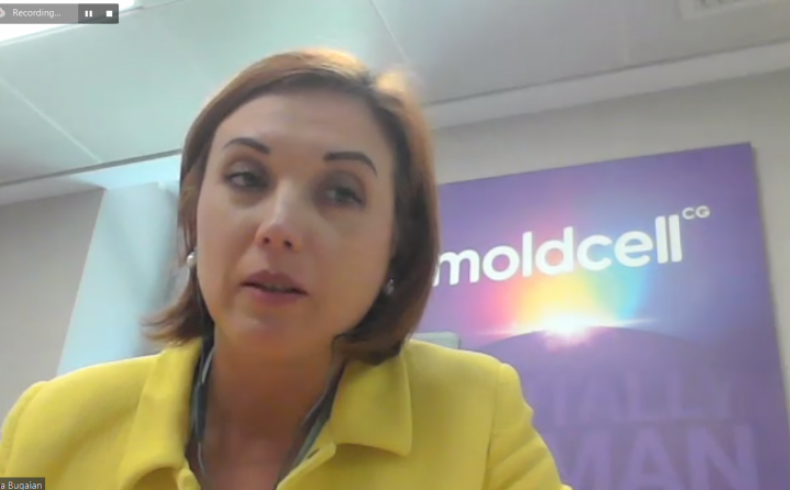 The priorities in the field of digitalization of the economy were discussed in a public event with the participation of the Deputy Prime Minister for Digitalization, Iurie Țurcan, members of the European Business Association (EBA) and journalists.
The event took place within the Academy of Economic Journalism, a project carried out by EBA with the support of member companies.
EBA Executive Director, Mariana Rufa, reported the most pressing problems of the business environment that can be solved through digital tools, being supported by representatives of private companies, who presented concrete cases and areas that can be debureaucratized by digitalization. Earlier, the EBA also sent the Government a list of priorities to be addressed by the authorities in order to improve the business environment.
These include the remote registration of legal entities, the elimination of the obligation to register the company as a personal data controller, a practice excluded in the EU since 2018, the equivalence of the electronic signature with the holographic one and the recognition of digital signatures issued in the EU. Other proposals include the operation of the online real estate register, the continued elimination of redundant permissive documents and the digitization of permissive documents issued by the ANSA / ANSP system, as well as the digitization of reporting to public institutions, such as the Tax Service or the National Bureau of Statistics.
Deputy Prime Minister Iurie Turcanu expressed his full openness for cooperation with the business community in order to digitize the economy. "It is important to implement the existing legislation and approve new projects, developed with the help of business representatives. I am glad that I can count on the support of the development partners, but also on the private sector in this endeavor ", said Iurie Țurcanu. "First of all, we want to simplify public services and the way the citizen or entrepreneur interacts with the state. At the same time, we aim to create favorable conditions for interaction between them, by implementing digital tools, such as electronic signatures. We have a very busy agenda on the subject of service optimization, that of reporting to the state, a lot of information that doubles and we will have to check and update the reporting models ", added Țurcanu.
The official said that a new concept of data governance is being prepared, starting with the classification of data (personal data, banking secrecy, etc.), and the definition of certain types of information, which will be automatically published and will have to be treated accordingly.
The project of the Academy of Economic Journalism aims to improve the quality of economic journalism in the Republic of Moldova, giving journalists access to sources of information and in-depth approaches to economic topics.