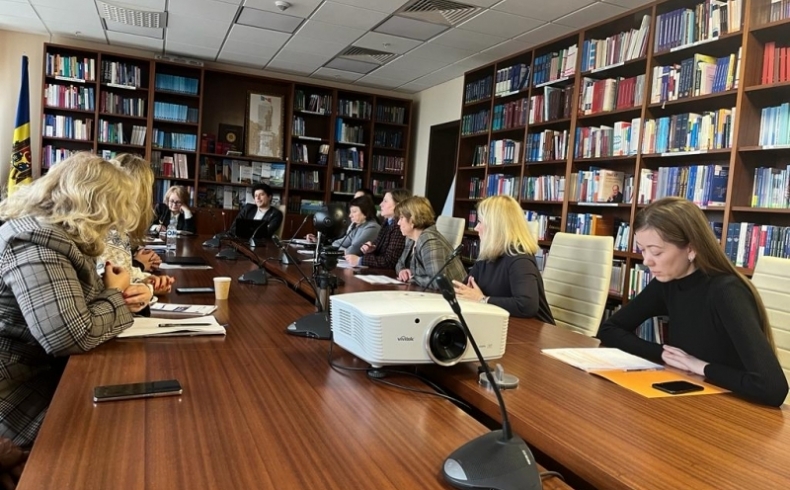 Fiscal Policy proposals were debated during the meeting, such as:
- postponing the entry into force of the transfer pricing mechanism, as well as revising the right of the state tax service to requalify transactions.
- implementing the REP system (extended producer responsibility) with the offer of an alternative: either by continuing to pay the environmental pollution tax, or by assuming and implementing the REP, i.e. by exempting the payment for environmental pollution, for taxpayers who reach the targets set by the legislation .
- revision of the proposal to increase the income tax on interest granted to individuals.
- the introduction of the right to VAT exemption with the right to deduction for electricity, balancing for participants in the electricity market.
- abolishing the excise duty on denatured ethyl alcohol, for industrial purposes.
- revision of taxes in the telecom sector and their optimization.
- the exclusion of progressive taxation with the application of the rate of 18% for the taxation of incomes over 1 million lei.
- exemption of material aid granted to employees (for the cold period of the year).
- exemption/deferral of VAT for photovoltaic panels and inverters, with the elimination of the customs duty paid on import.
- ensuring a predictable approach in relation to the excise duty calendar.
- revision of the method of taxation of the activity of metal waste collection (ferrous and non-ferrous).
- elimination of the 5-year limit for reporting recorded fiscal losses.