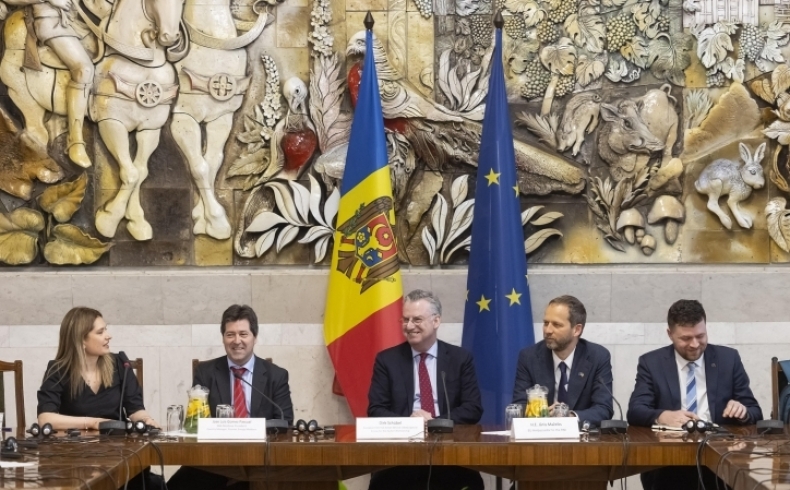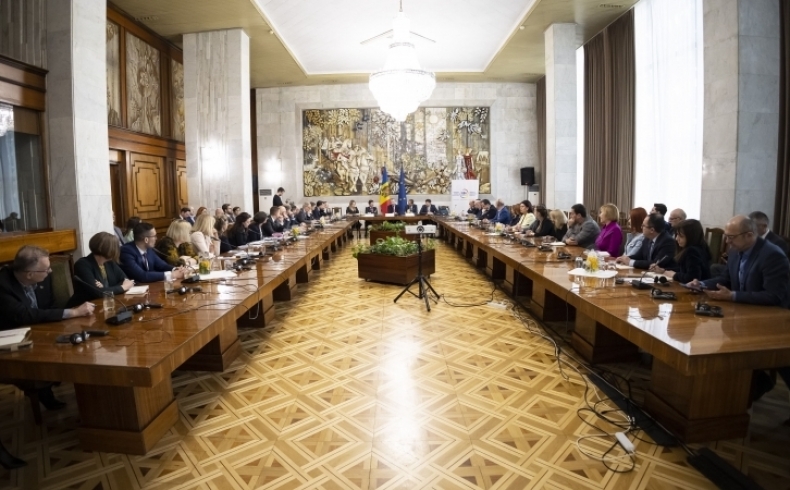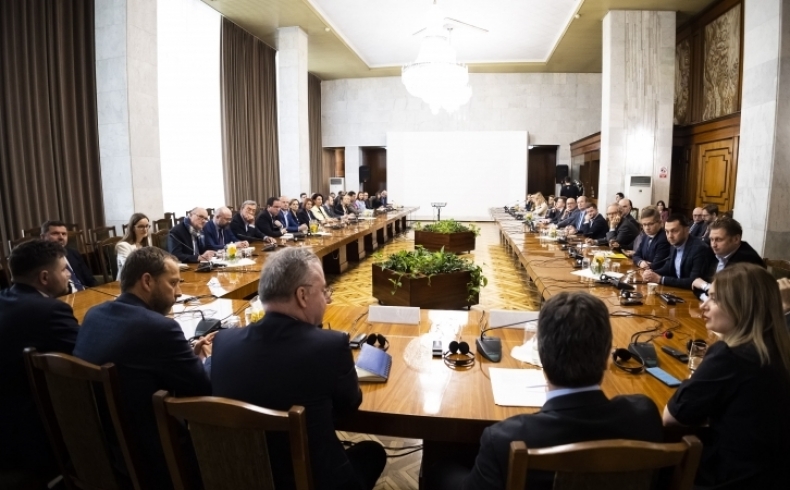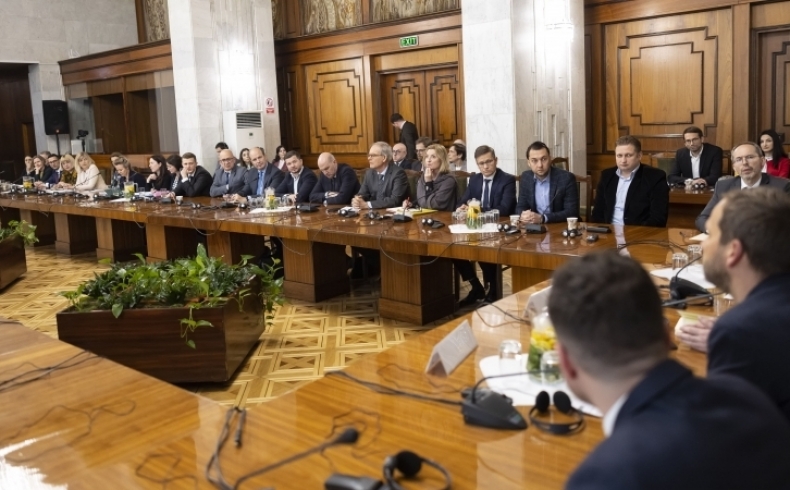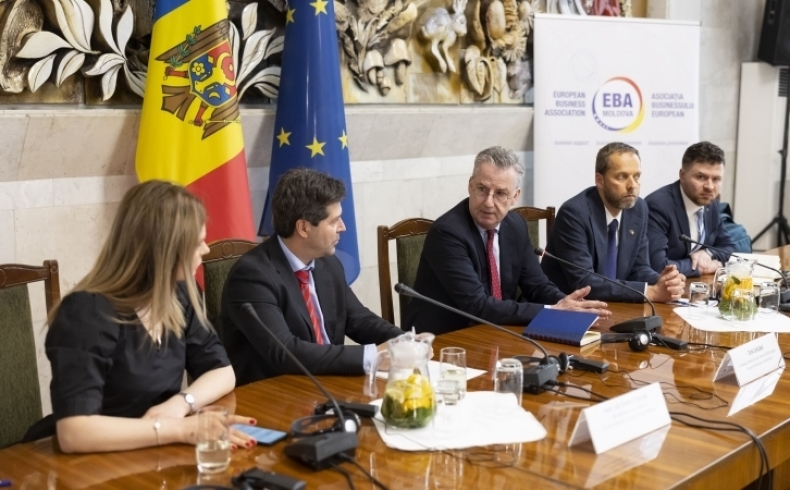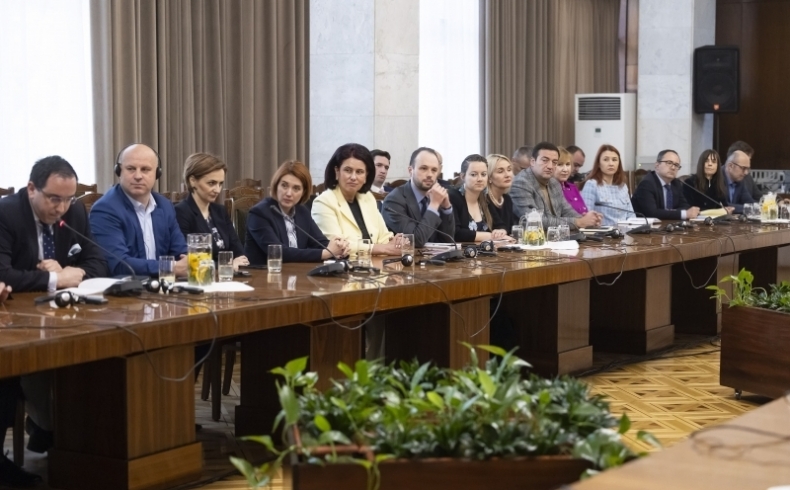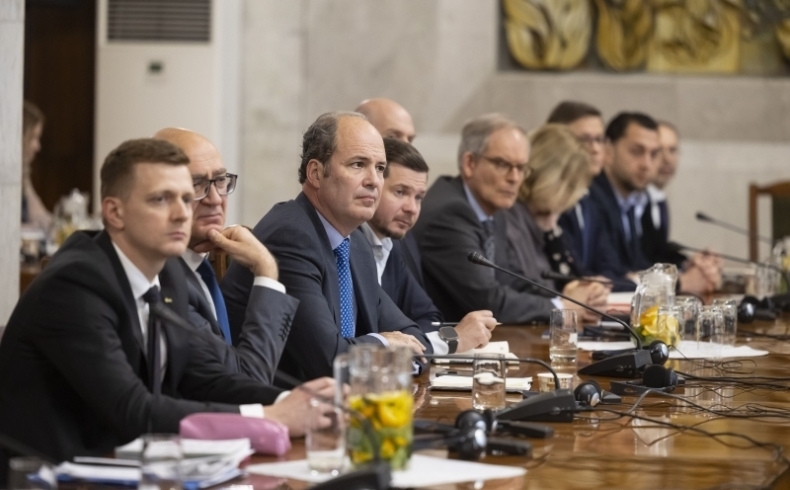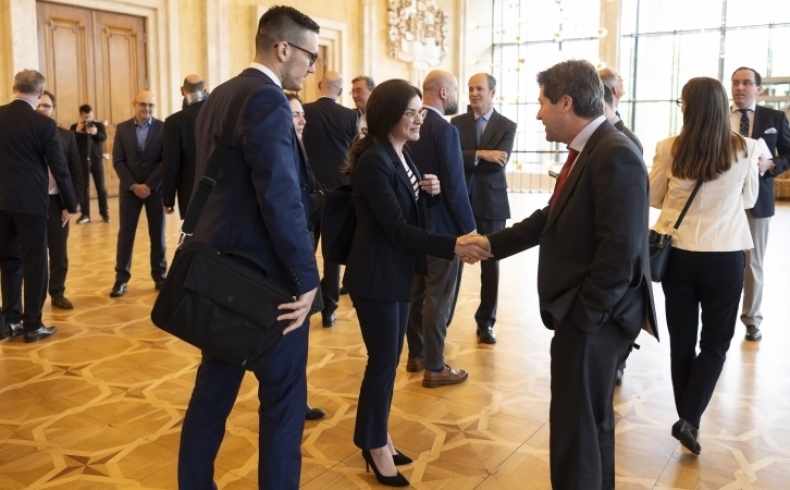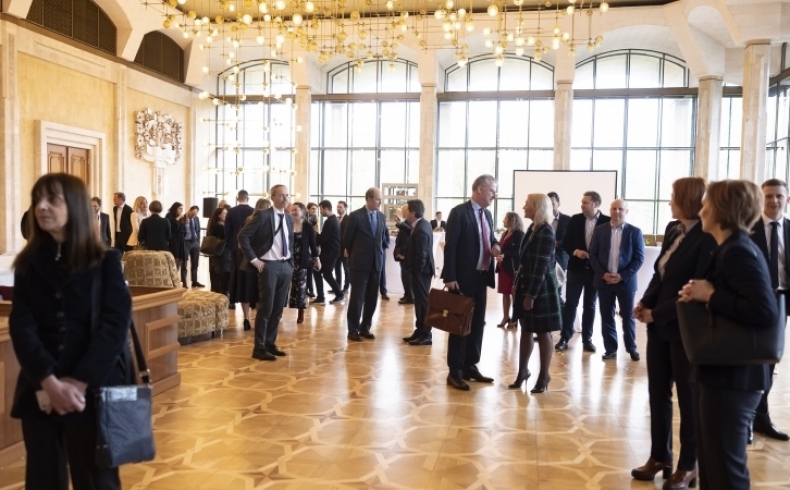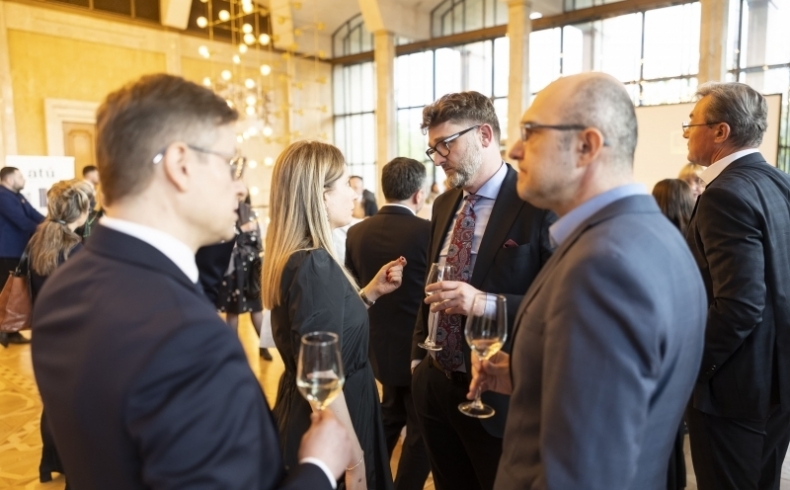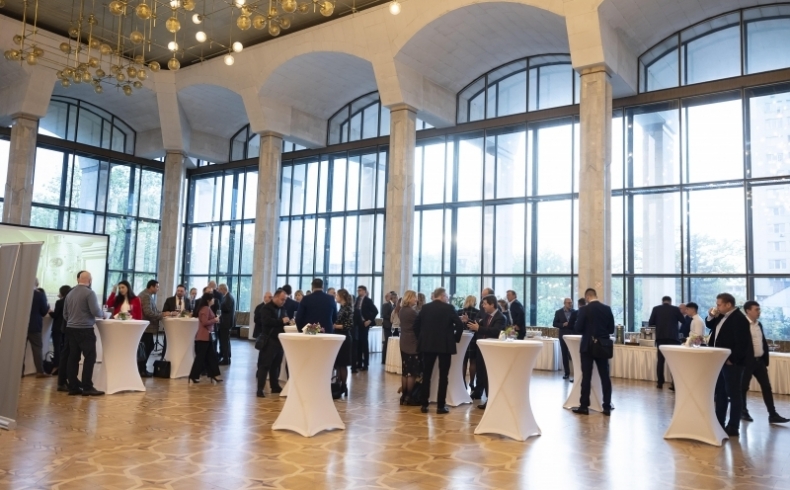 On April 25th EBA hosted a Round Table discussion with the generic of Business supporting EU Integration Agenda and a follow-up Reception having as special guest Mr. Dirk Schuebel, European External Action Service (EEAS) Special Envoy for the Eastern Partnership, accompanied by over 20 officials representing EU Member States in the context of Moldova EU Integration process.
The dialogue with business
community and EU officials reiterated a series of business climate issues such as:
- The need to focus on the justice sector reform;
- The need to support Moldovan Government to enhance the public sector resource;
- The need to support the SMEs and bigger companies specialized in production and processing;
- To support the Government in promoting the renewables sector;
- To support the Moldovan Public sector with digitalization agenda;
- The need of legal harmonization by providing a transition period for enabling an effective implementation.
The EU officials had the opportunity to raise questions on the Moldovan Investment attraction potential and the areas in which Moldovan businesses might need support in the process of reforms implementation.
This event was organized with the financial support of European Union and co-financed by Sweden through East Europe Foundation within the Project "Local civil society contributes to inclusive and sustainable economic development in Moldova"