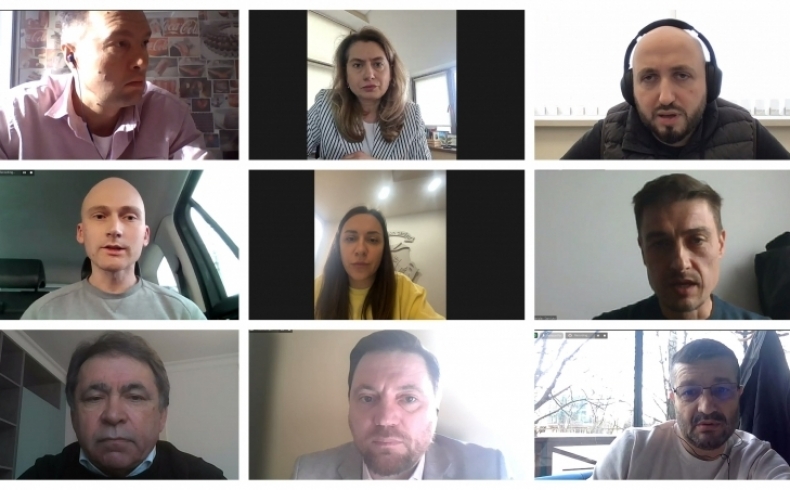 The meeting was organized on March 10 in the context of Extended Producer Responsibility (REP), which represents a commitment assumed by the Republic of Moldova within the framework of the Association Agreement between the Republic of Moldova and the EU and a priority on the EBA Policy and Advocacy agenda, which is to be implemented starting in 2023.

The meeting of the EBA Green Economy Committee is chaired by Alexandru Gincu, Corporate Affairs & Sustainability Manager, Coca-Cola HBC Moldova.

We thank Mr. Pavel Sarghi Expert Saiph Consulting House for all the support and expertise in finalizing and promoting the REP economic principle in the Republic of Moldova.