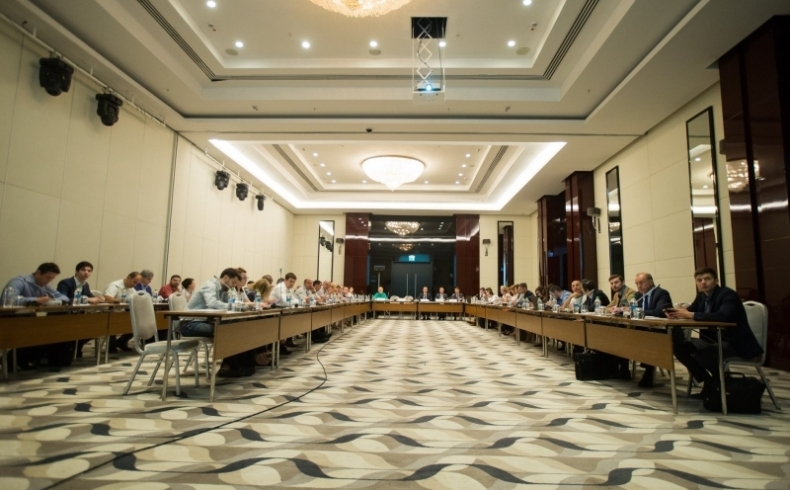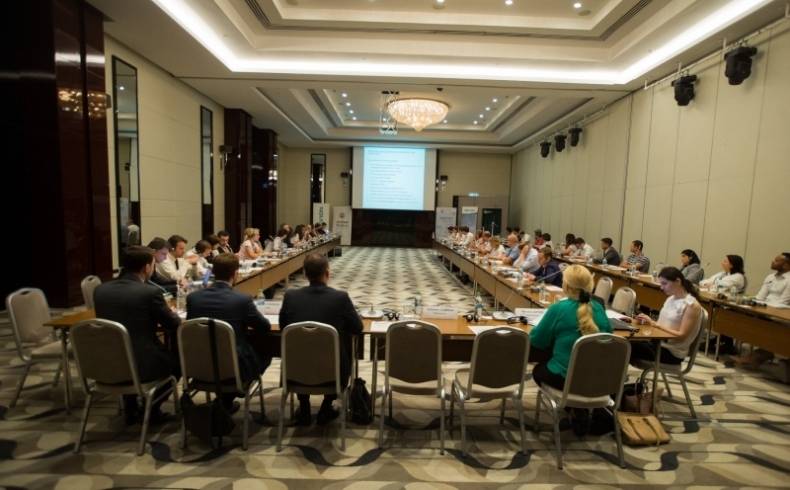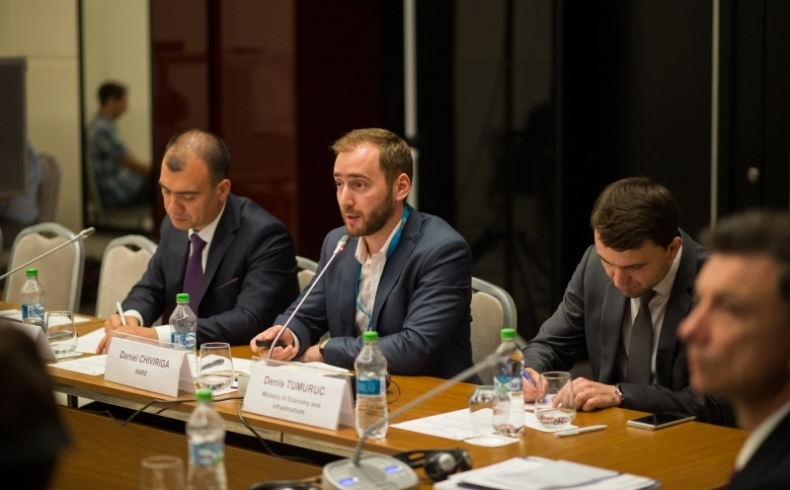 In the context of EU Sustainable Energy Week, in the period from 4-5 June, EBA participated at the workshop on the Implementation of Renewable Policies in the Republic of Moldova. At this event, the authorities shared the latest changes and updates in national legislation regarding renewable energy and detailes related to it, at the same time, companies and the private sector could share their projects, constraints and vision regarding the field. 
In light of the government's commitment to advance the uptake of renewable energy in the Republic of Moldova, the Ministry of Economy and Infrastructure, supported by the International Renewable Energy Agency (IRENA) and the American Chamber of Commerce in Moldova (AmCham Moldova), organized a series of workshops within the frame of the European Union Sustainable Energy Week 2018, aimed at sharing all the country's latest developments towards promoting the use of energy from renewable sources with the most interested parties. 

Bearing in mind the initiation of the Renewables Readiness Assessment (RRA) process with IRENA's support, and with the view of supporting the country's efforts in strengthening the enabling environment for renewable energy deployment, the first expert consultation workshop took place on June 4. The event also brought together renewable energy stakeholders who discussed the challenges and opportunities for the development of renewables in the country. The outcomes of the discussions provided substantive input for the preparations of the RRA report. 

During the 2 days workshop, a set of topics of a technical, logistical, financial and legal nature were put into discussion, in order to identify the most appropriate way of approaching all the issues related to the development of a renewable energy project in the Republic of Moldova.
EBA Moldova was represzented by Anna Djurinskaia, Chief Financial Officer and Tax Policy Manager.