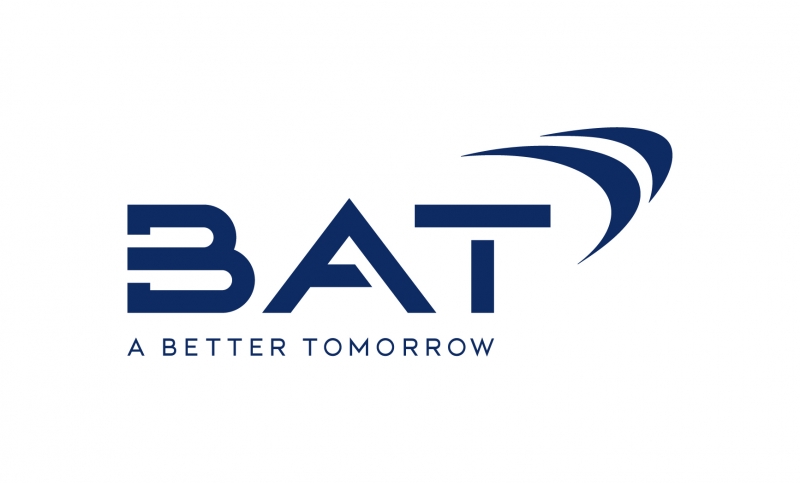 British American Tobacco (BAT) was formed in 1902, as a joint venture between the Imperial Tobacco Company of the UK and the American Tobacco Company.

Despite its name, derived from the home bases of its two founding companies, British American Tobacco was established to trade outside both the UK and the USA, and grew from its roots in dozens of countries across Africa, Asia, Latin America and continental Europe.
BAT is the world's second largest quoted tobacco group by global market share, with brands sold in more than 180 markets. With over 300 brands in its portfolio, BAT makes the cigarette chosen by one in six of the world's one billion adult smokers.