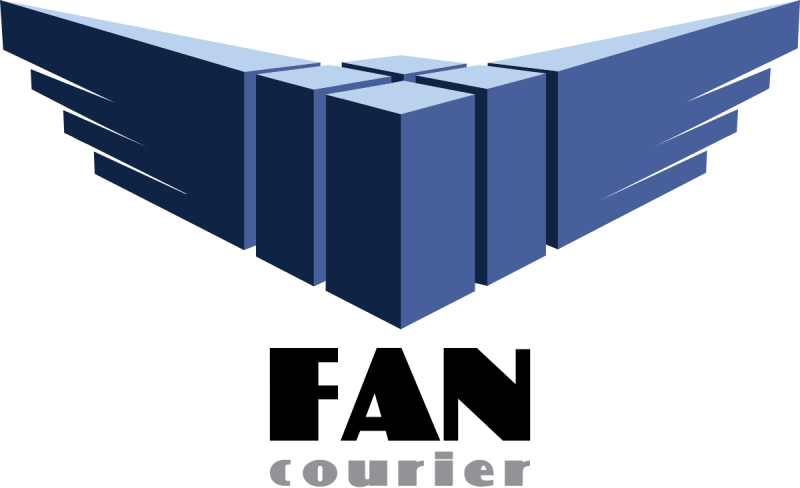 We are the leading courier service in Romania since 2006 and we want to continue to be a reliable partner of all those who choose our services, with the same passion and dedication for each delivery.
Every nisght, the FAN Courier Romania cars cross 103 348 kilometers, covering 137 routes over the entire country. We decrease the distances between people and the pace never slows, because we have the most dedicated couriers, a wonderful team always ready to receive new members.
All prizez and awards won over the years in Romania is due to both a solid business strategy and permanent investments, and trust that we managed to win, every year from our customers, thorugh responsibility and involvement.
This is the philosophy we came with in the Republic of Moldova.
Our vision is to be a reliable partner for companies doing their business in Republic of Moldova offering national and international "door-to-door" courier services.