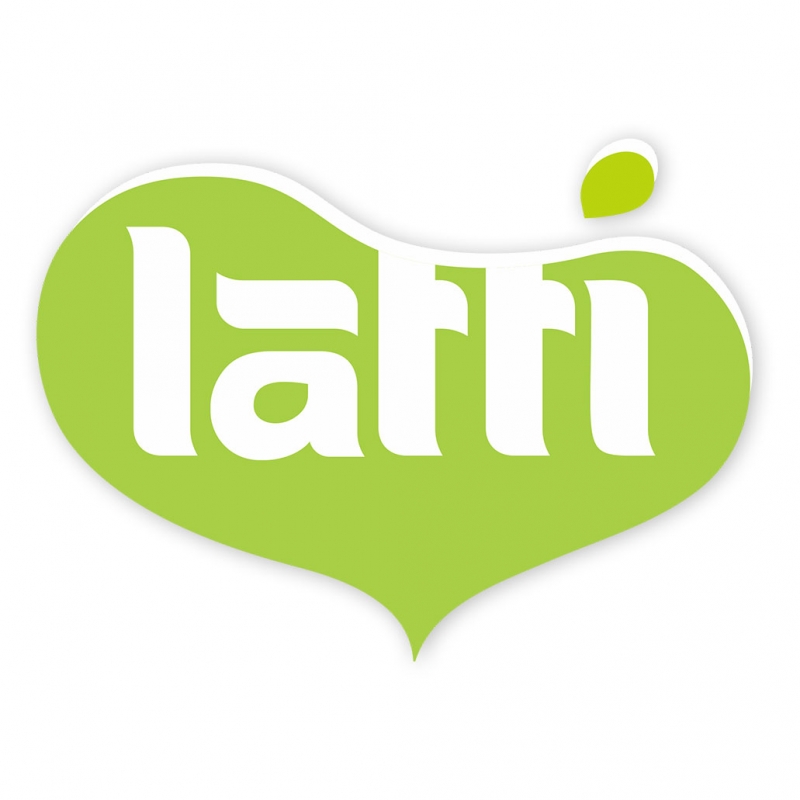 Since 2004, the company's main activity is importing of dairy products and cereals, to develop the distribution on the market of the Republic of Moldova and to build long-term relationships with business partners.
We offer our own branded products: dairy products Latti - represented by the large assortment of positions starting with milk, butter, cream, yogurt and kefir and ending with cream cheeses with various flavors, chesses and mascarpone.
And also the cereals ORA - represented by the most requested and qualitative groats such as buckwheat, rice, millet, corn, semolina, couscous, bulgur, barley, peas, lentils, beans, chickpeas etc. Our products can be found in most hypermarkets and health food stores across the country, as well as in local stores.
We constantly test the imported products and, following a rigurous selection, we complete our range wuth new distinct varieties.