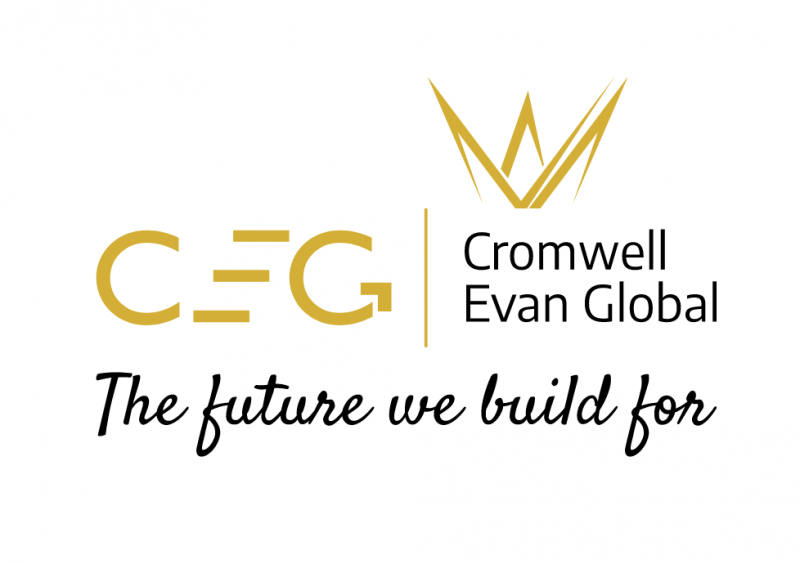 Cromwell Evan Global business is the embodiment of a daring vision: to have a proactive approach towards any needs pertaining to the financial spectrum that clients might have, rather than just settling for a reactive one. While easier, it would not have been representative of the company.
CEG looks to the future, which enables the company to be tech-focused, always using the latest software required to best assist their clients and partners. Currently, CEG is located both in Romania and Moldova, having a team of almost 20 professionals with a combined experience of over 100 years in the financial field. CEG is people-centric, believing strongly that the organization is defined by each of its individuals and their ethics and professional expertise.
CEG core competences are Tax services, Audit and assurance services and Advisory services.