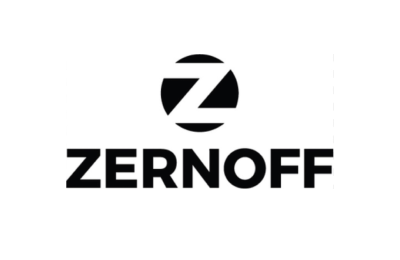 JV "ZERNOFF" SRL is the largest producer of ENA (Extra Neutral Alcohol), DDGS and CO2 in Republic of Moldova. Our plant's capacity is over 3 000 Tons of ENA and 3 000 Tons of high quality feed per month.
Our main principles of business have always been insuring the highest quality of the products, as well as satisfying the needs of our customers.
We start the production process from our fields, where we grow only the finest crops under constant supervision from the plant's accredited laboratory. Then, the process continues to the distillation facility build by the best Italian and German manufacturers. Top specialists in the field working under quality management system ISO 9001:2008 and HACCP supervise the distillation process.
Insuring the clients' satisfaction is the second principle of the company. We strive to develop long-lasting relations based on trust and mutual profitability. The main advantages we offer to our partners is flexibility in pricing and delivery terms, accompanied by individual approach to every client's needs.
These principles helped us become the largest supplier not only in Moldova but also in other regions, expanding our operations through Europe and the World. We offer our products to countries like Turkey, Greece, Bulgaria, Poland, Africa, Asia and more. We are a safe supplier and are always happy to offer our products to new customers, develop new partnerships and to expand to new markets.