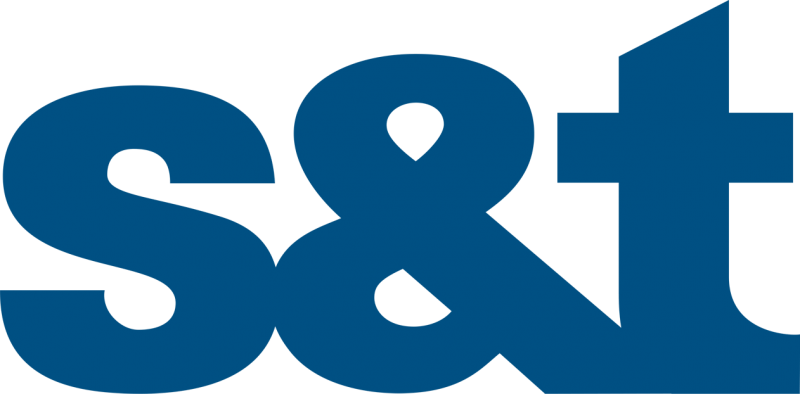 S&T Mold Company was founded in 1995 as a subsidiary of S&T System Integration & Technology Distribution AG, Viena, Austria. S&T AG heads the high-tech group with 6000 employees staff offices and operations located in more than 30 countries. S&T is one of the leading suppliers of IT systems, solutions and services in Central and Eastern Europe. From year 2016 S&T is a leading supplier of Industry 4.0 and Internet-of-Things technologies.
Today S&T Mold is a leading provider of IT solutions and services on the Moldovan IT market. The many years' experience and the balanced portfolio allows S&T Mold to offer optimal solutions to financial and communications companies, public agencies, industrial companies and retail networks. The main fields of activity: Consulting, Integration, Outsourcing, Software Development.
S&T Mold has 100 employees' staff with technical, project and software development departments. The emphasis is on developing areas of IT consulting, software solutions, professional services, managed services, customer support.
S&T provides to customers comprehensive high-end solutions based on technlogy and products of world hardware and software leaders.